Celebrities at Cannes 2012: Who Hit the French Riviera in Style?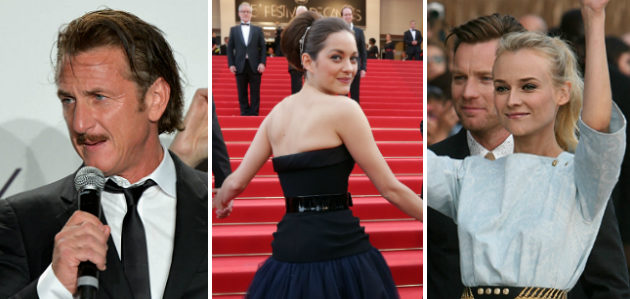 The 2012 Cannes Film Festival is underway (catch up with Movieline's coverage from the French Riviera here), and plenty of stars have already traipsed the Croisette. See Marion Cotillard, Sean Penn, Bill Murray, Jada Pinkett Smith, Naomi Watts, Eva Longoria, Freida Pinto, Jane Fonda, Jessica Chastain, Diane Kruger, and more in Movieline's gallery of red carpet looks and candid shots from Cannes.

Some favorite Cannes 2012 moments so far...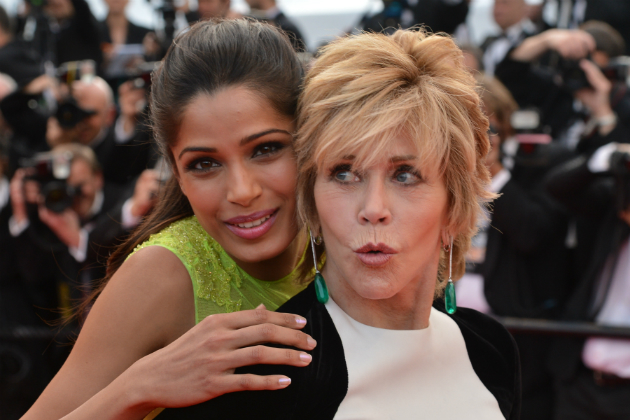 Freida Pinto and Jane Fonda on the red carpet...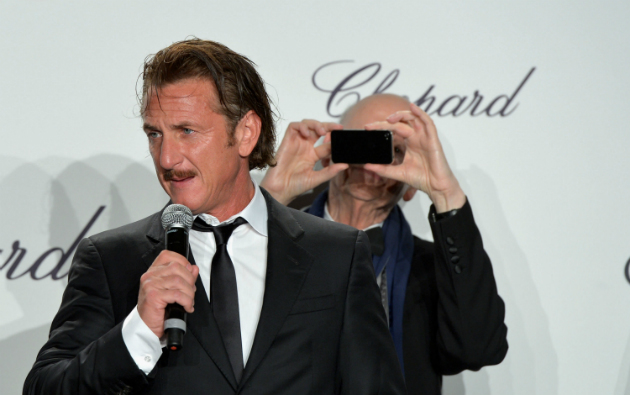 Sean Penn and snap-happy Cannes president Gilles Jacob...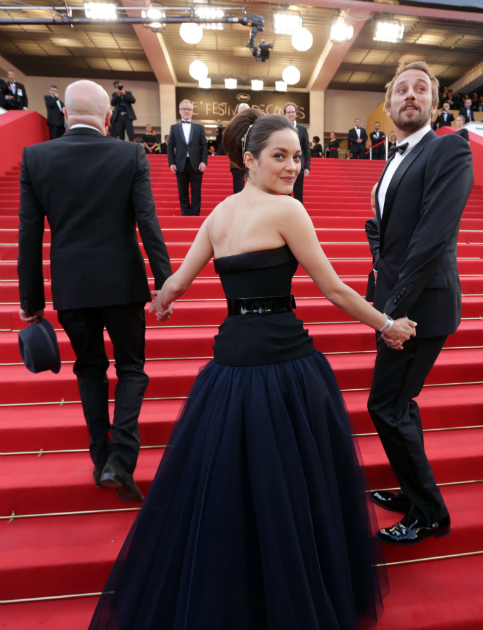 Jacques Audiard, Marion Cotillard, and Matthias Schoenaerts at the premiere of Rust & Bone...
Get all of Movieline's Cannes 2012 coverage here.