VIDEO: Texas Cops Let Sick 7-Year-Old Play Batman For a Day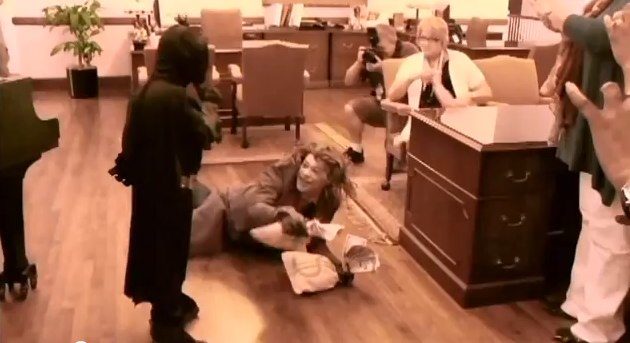 This is probably the best unauthorized viral marketing that The Dark Knight Rises could ever hope for: Authorities in Arlington, Texas, yesterday fulfilled a 7-year-old leukemia patient's wish to be Batman for a day. Yes, there's video, and yes, it's awesome.

No, it wasn't shot in IMAX, and the press on the scene do wander in and out of frame. Production values schmoduction values But as charitable public services-meet-large-scale cultural tributes go, it's pretty adorable. Little Batman and Robin! Also: The Joker is kinda good, no?
Anyway, at least stay around for the unmasking. Sniff.
[via Gawker]