Caption The Latest Photo of Stripper Channing Tatum in Magic Mike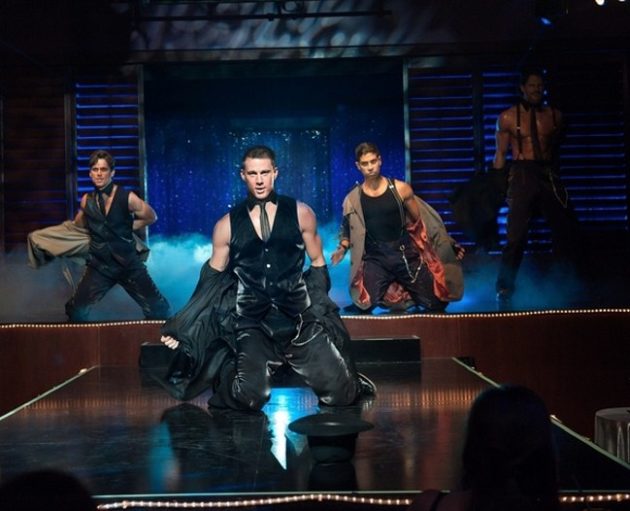 Haha, it's a trick! There are no words.

But wait, there's more — though not a whole lot more, just Tatum, Matthew McConaughey and a fistful of dollars. What are they looking at, other than the faint sounds of our exploding heads in the distance?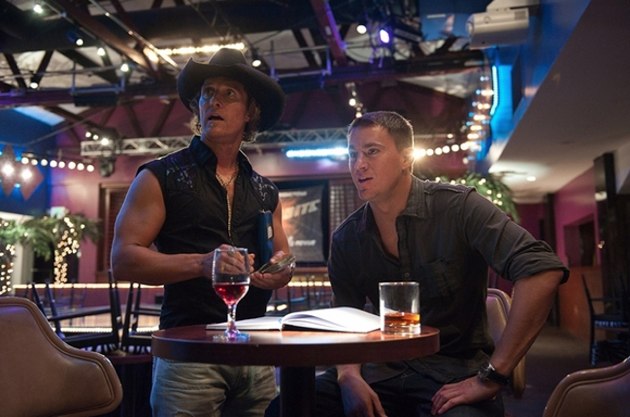 [via Filmdrunk]