South Park Solves Bully's Ratings Problem: Give it Away For Free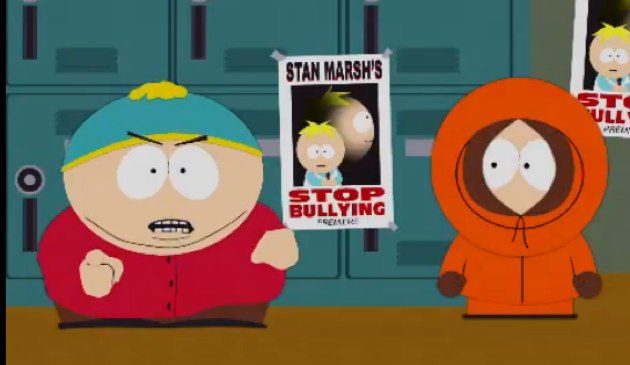 As usual, South Park has looked into the abyss of self-serious cultural absurdity and spotted a gleaming beacon of common sense. That Trey Parker and Matt Stone applied it to Bully's manufactured ratings "controversy" — and Harvey Weinstein's blatant hucksterism — only makes the payoff sweeter.

This whole bullying episode is worth watching, but leave it to Kyle Broflovski to be voice of reason. Brilliant, brilliant, brilliant.
[via First Showing]