VIDEO: Sitting in Silence With Johnny Depp is as Richly Rewarding As it Sounds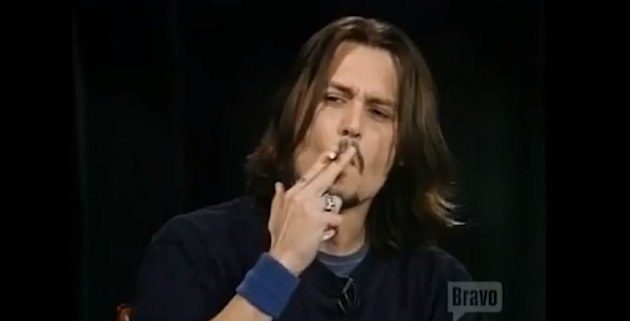 Have you ever imagined how much better Inside the Actors Studio might be if it consisted entirely of awkward silences? (Culminating in a lightning-round through the Proust questionnaire, natch.) Me too! And thanks to the wonders of YouTube, now we know: A lot better.

Let James Lipton and his special guest Johnny Depp enlighten you:
May the Dark Shadows press tour be this rewarding.
[You're a Nation Films via Videogum]