In Search of the Best/Creepiest Titanic Fan Video of All Time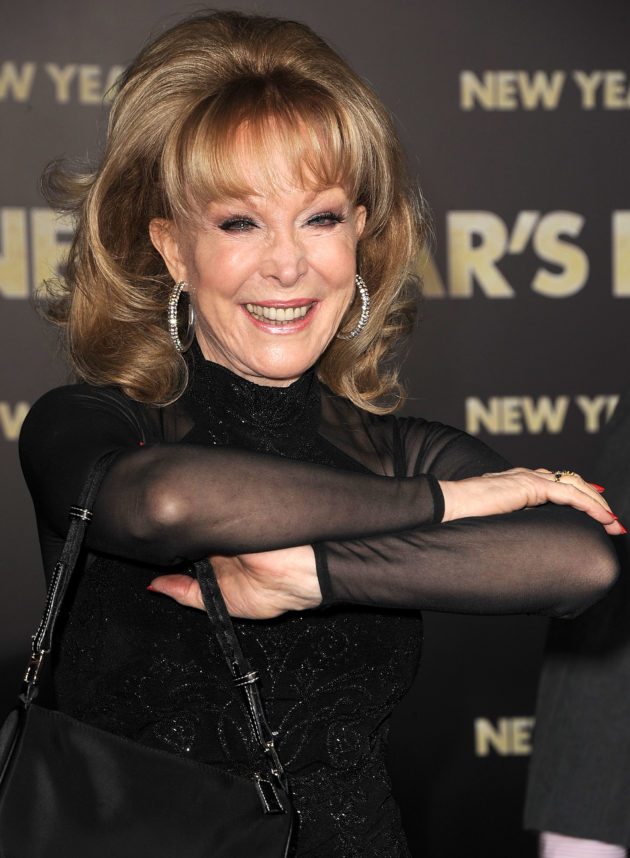 My Fart Will Go On
The iconic spitting scene, Terrance & Phillip-style. An instant classic.
Jordy Joe – "Titanic Rap"
A rap song told from the perspective of Jack by a nice looking young MC sipping white wine by candlelight? Swoon away, ladies. Bonus: Jordy Joe-as-Jack totally forgives you for hogging the floating door. "If I could I'd go back to the beginning/And do it all over but, just practice my swimming."
Alex's Sims 2 – Titanic
The hands-down winner, the best Titanic video of all time forever: Titanic retold, almost shot for shot, entirely in the style of The Sims. Watch Creepy Sims Jack take Creepy Sims Rose to the garage for the infamous car love scene at 3:00, but fair warning: You may be scarred for life. YouTube user Iluvcats4 AKA Alexandra since replaced her terrifying Jack with a new model, FWIW -- but to be clear, this is still insanely impressive, time-intensive work here.
In any case, "Put your hands on me Jack" will never be the same.
UPDATE: On Ben Pearson's recommendation, I'll add this 2006 gem to the mix: An exceptionally well-edited fan trailer for "Titanic: The Sequel," in which Jack's frozen body is revived in the present day, where he must re-adjust to life in modern times.
That said, Sims Titanic still has my heart. I'll never, ever let go of Creepy Sims Jack -- and so I leave you with this indelible, unmistakable last image.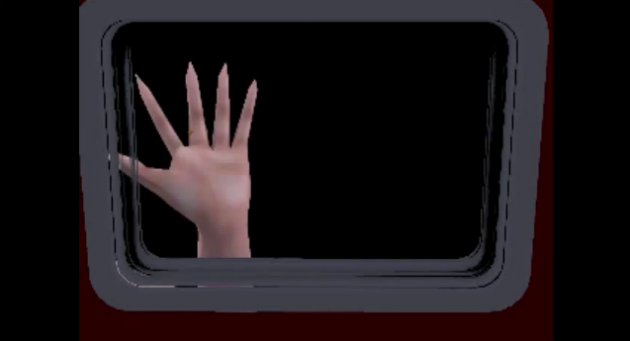 Pages: 1 2