First Look: Andy Serkis Explains it All in New Death of a Superhero Trailer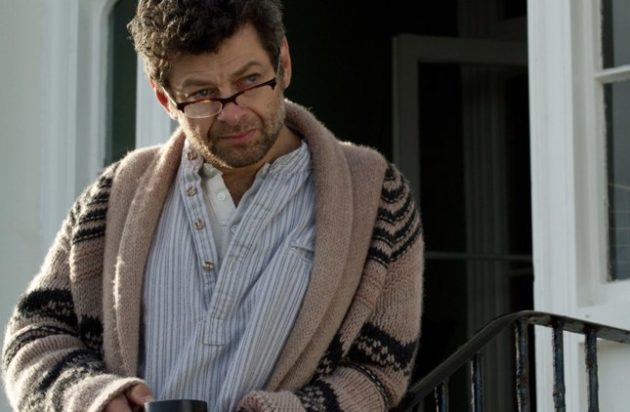 Monday we unveiled the American poster for the Tribeca-bound import Death of a Superhero, and now it's time for a first look at the film's trailer. It's got it all: Live-action, animation, death-defying stunts, the irresistible Aisling Loftus on a scooter, and no less than Andy Serkis demanding to see young star Thomas Brodie-Sangster's war face. Rahhhr! Read on and have a look.

As noted yesterday, Superhero debuts April 17 on cable VOD, iTunes, Amazon and Vudu, then splashes down at the Tribeca Film Festival before a limited theatrical roll-out commences May 4 in Seattle.
[Photo credit: Allen Kelly]
Follow S.T. VanAirsdale on Twitter.
Follow Movieline on Twitter.