Reeking Justice: Nicolas Cage Suffers Worst Opening of His Career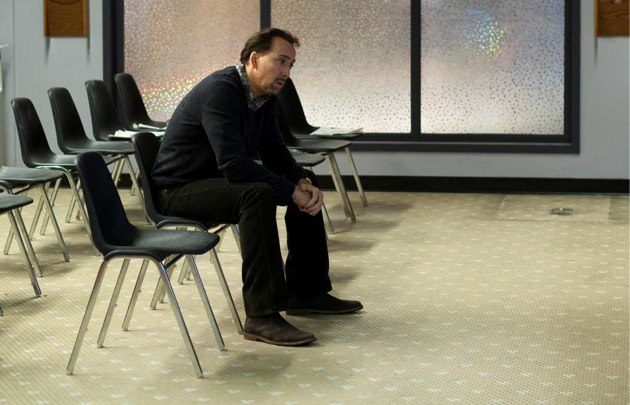 St. Patrick's Day was not exactly lucky for Nicolas Cage, whose aromatic new thriller Seeking Justice bowed in 231 theaters to a gravely underwhelming $260,000. That would make for a per-screen average of $1,125 and change — by far the worst opening of Cage's 30-year career.

The PSA "beats" that of last year's little-seen disaster Trespass, which nabbed $1,682 in 10 theaters. (N.B. That one remains co-star Nicole Kidman's worst-ever opening.) Were it not for the comic-book sequel he recently debuted to $22,000,000, we might be spending this afternoon eulogizing Cage's movie-star status · much the way we did last week for Eddie Murphy. Either way, this is not exactly in line with his strategy to emulate Led Zeppelin. Better luck next time?
[via Box Office Mojo]
Follow S.T. VanAirsdale on Twitter.
Follow Movieline on Twitter.