WonderCon: Fox Searchlight Wants You to Join the Cult of Sound of My Voice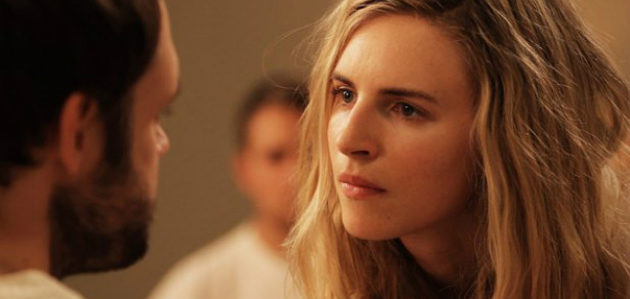 Screening the first 12 minutes of Sound of My Voice and a dynamic new trailer, Fox Searchlight opened WonderCon 2012 with everything they've got -- footage, star/co-writer Brit Marling and director Zal Batmanglij, that viral secret handshake, and an in-character appearance by the film's cult members Klaus and Mel, who addressed the Anaheim Convention Center crowd with a pitch to join them on a spiritual journey. Their invitation: Join them at Booth #348 today, where they'll be happy to meet you, discuss their beloved leader from the year 2054, and "answer any questions and help you with your future."

Fox Searchlight has a lot more to work with here than they did with Marling's previous film, Another Earth... will the cult viral elements and the played up sci-fi angle they're working here today at WonderCon help entice audiences?
Follow Movieline on Twitter today for updates from WonderCon.