Shakespeare High Giveaway: Congratulations to Our 10-Word Review Winner!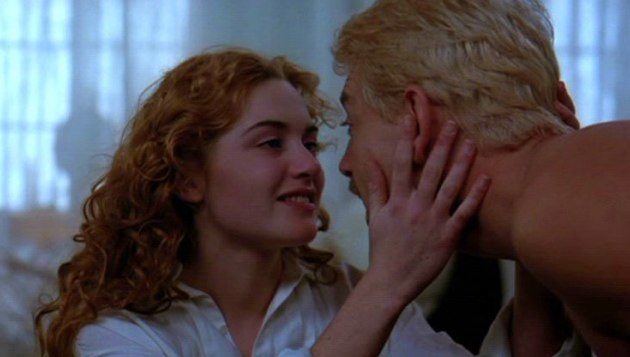 Movieline's New York-based readers had a chance over the last few days to review their favorite Shakespeare screen adaptation in exactly 10 words for a chance to win tickets to tomorrow's opening-night screening of the documentary Shakespeare High. After browsing the entries left both here and on Twitter, we have settled on a winner!

Congratulations to Chris Connolly, who summed up the epic 1996 Hamlet thusly:
"Hamlet and Ophelia finally get busy in Branagh's perfect adaptation."
Bam. Congratulations, Chris! We'll be in touch with info about Friday's screening. And thank you all for playing!
Shakespeare High opens this weekend at the Elinor Bunin Munroe Film Center at Lincoln Center.