This Monkee's Gone to Heaven: R.I.P. Davy Jones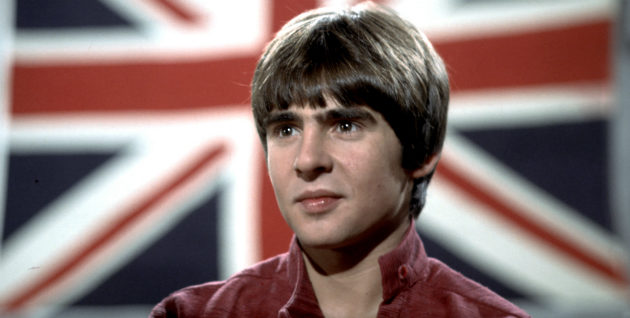 Davy Jones, once named by Yahoo as the number 1 teen idol of all time, passed away at the age of 66 after suffering a heart attack. As a member of the Beatles-inspired musical group The Monkees, created for their eponymous television show in 1966, Jones rose to fame alongside bandmates Peter Tork, Mickey Dolenz, and Michael Nesmith and subsequently embarked on a successful solo musical career of his own; let's remember Jones with a look back at The Monkees, Jones' acting career, and the group's 1968 psychedelic cult film, Head.

The Monkees' "Daydream Believer":
Jones' singing "Girl" during his cameo on The Brady Bunch:
Jones sings "Daddy's Song" in Head, a film that stymied then and now but remains a highlight of the Monkees legacy:
Swoon away with your own Jones remembrances below.
[via TMZ]