VIDEO: Wes Anderson's Slo-Mo Clips Set to Ja Rule and Drake, At Last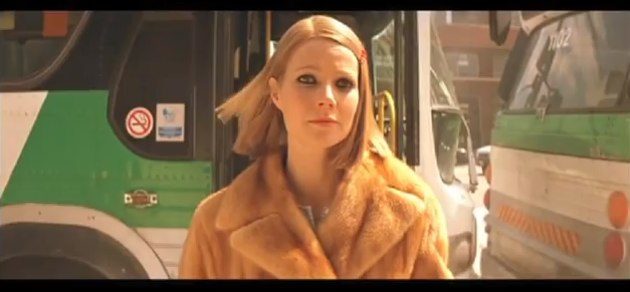 "Wes Anderson goes surprisingly well with Ja Rule," wrote Andrew Sullivan over the weekend. Perhaps? My exploded about 40 seconds in. Here, you try it -- and if you survive that, give the Anderson slo-mo supercut scored to Drake a try. No one here gets out alive! Bwwaahahaha, etc.


Follow S.T. VanAirsdale on Twitter.
Follow Movieline on Twitter.