John Williams is 80. What's His Finest Film Score?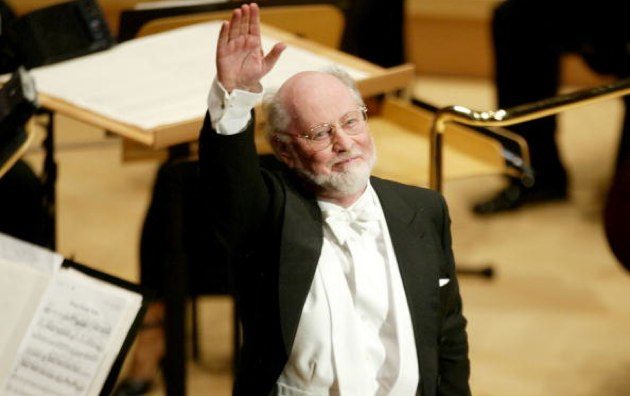 The five-time Oscar-winning (and 47-time Oscar-nominated) composer and conductor John Williams was born 80 years ago today in Flushing, Queens. Somewhere a concertmaster is no doubt preparing a 100-piece orchestra for a rousing, booming rendition of "Happy Birthday," but for now, we can send our own regards with a discussion of his finest composition for the screen. You only have, oh, 130-something projects to choose from.

Williams will be back at the Oscars later this month, a double-nominee for both War Horse and The Adventures of Tintin -- neither of which I'd put anywhere near the guy's 10 best scores. Star Wars, Jaws, Superman and Raiders of the Lost Ark are iconic, obvious options for that distinction, though I'll take Williams's partnership with Oliver Stone to block -- and the sweeping, churning, shocking and utterly evocative JFK for the win:
Born on the Fourth of July is up there, too:
Anyway, your turn! And happy 80th, Mr. Williams!
Follow S.T. VanAirsdale on Twitter.
Follow Movieline on Twitter.