R.I.P. Ben Gazzara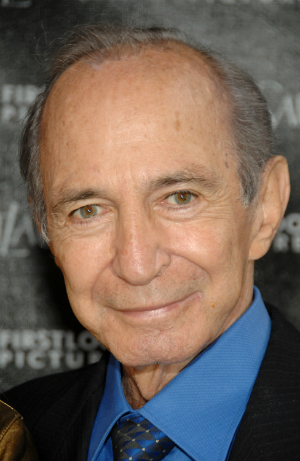 Stage and film veteran Ben Gazzara, whose career spanned five decades and included a stint directing television, has died at age 81 in New York. According to The New York Times, Gazzara succumbed to pancreatic cancer today in Manhattan, where he lived. Let's bid a fond farewell to the Emmy-winning, Golden Globes-nominated Gazzara by remembering some of his most indelible work.

After getting his start in the 1950s in television and on stage in productions like Tennessee Williams' Cat on a Hot Tin Roof in 1955, for which he originated the role of Brick. Film highlights include Otto Preminger's Anatomy of a Murder (1959), although he may be best known for his collaborations with John Cassavetes (Husbands, The Killing of a Chinese Bookie, Opening Night) and later highlights in Road House, Buffalo '66, The Big Lebowski, and Todd Solondz's Happiness.
For me and many of my generation the Gazzara role I've rewatched a zillion times is his turn as Jackie Treehorn in The Big Lebowski; Click here for the film's memorable (but nonembeddable) Jackie Treehorn scene and let's take a brief hopscotch through the actor's filmography over the years.