Next Week in NYC: Join Gary Oldman for a Free Career Retrospective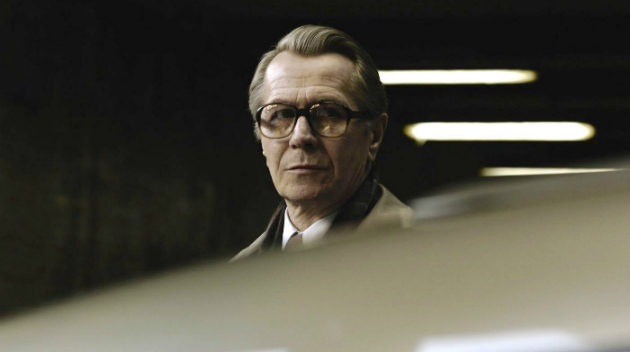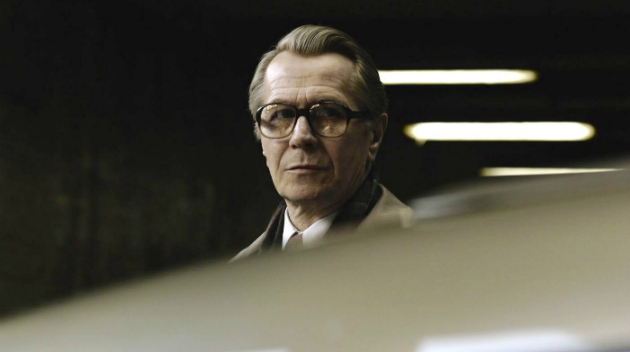 Focus Features and the good folks at WNYC are going all out for first-time Oscar nominee Gary Oldman, lining up a six-film retrospective of the actor's work that will culminate Feb. 8 in Manhattan with a screening and Oldman Q&A for Tinker Tailor Soldier Spy. The best part: It's free. Which naturally means you'd better act fast to reserve your seats.

The screenings commence Monday at the Landmark Sunshine, comprising a nifty selection of Oldman's best work over the last quarter-century including Sid and Nancy, Prick Up Your Ears, JFK and The Contender. (And, uh, Bram Stoker's Dracula, which my memory perhaps betrays, but you tell me.) The complete schedule is below; you can book your seats over at OldmanRSVP.com. Tell him Movieline said hello!
Feb. 6 at 6:30 PM: Sid and Nancy (1986)
Feb. 6 at 9:00 PM: JFK (1991)
Feb. 7 at 6:00 PM: The Contender (2000)
Feb. 7 at 9:00 PM: Bram Stoker's Dracula (1992)
Feb. 8 at 5:00 PM: Prick Up Your Ears (1987)
Feb. 8 at 7:30 PM: Tinker Tailor Soldier Spy (2011), followed by Q&A with Gary Oldman