Great Casting or Best Casting? James Franco to Play Pick-Up Artist Mystery in The Game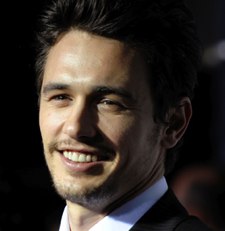 Happy Friday! As if heading into the weekend wasn't already wonderful enough, here comes a casting move that oughta keep you tickled for days: According to The Hollywood Reporter, James Franco is in talks to star in Brian Koppelman and David Levien's The Game, adapted from Neil Strauss's dating how-to bestseller, in the role of famed, instantly unforgettable pick-up master Mystery. Hollywood can pretty much drop the mic as Friday closes out, because no other casting move this week can possibly top this.

If you weren't familiar with Mystery (born Erik von Markovik), the expert pick-up artiste whom Strauss learned from to write The Game, well, where do I begin? Co-writer of such helpful tomes as The Mystery Method: How to Get Beautiful Women Into Bed and The Pickup Artist: The New and Improved Art of Seduction, Mystery even dallied in reality television in his 2007 VH1 reality series The Pick-Up Artist, in which he taught clueless schlubs how to cast out their lines and reel in the ladies.
Also? He looks like this: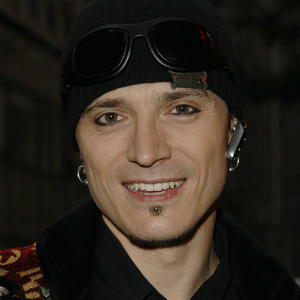 What? It's called peacocking! How else can a man stand out from the crowd enough to catch a woman's eye?
Anyway, MGM's The Game is produced by Chris and Paul Weitz. And I for one cannot wait to see Franco decked out a la Mystery, soul patch and all.
James Franco in Talks to Star as Pick-Up Artist in 'The Game' [THR]