Were You Wondering if Rob Lowe is Hilarious as Lifetime's Convicted Killer Drew Peterson? Because He Is.
Lifetime movies are better than movie movies. They're melodramatic, inbred morsels of filmic stank. And the best ones -- as of today -- possess a sacred ingredient called "Rob Lowe's Moustache-y Acting Talents." As Bolingbrook, IL cop-turned-murder suspect Drew Peterson in the new TV feature Drew Peterson: Untouchable, Lowe tries on his best Da Bears accent and dons a moustache that reminds me fondly of Reno 911 and his Parks and Recreation costar Nick Offerman. You will not be able to handle his sole line of dialogue in the new teaser trailer.
OK. Just OK now. If Drew Peterson ever really uttered the line, "I'm untouchable, bitch," I'm assuming he didn't deliver it with effeminate, monotone dispassion. Then again, maybe that fey, stilted quality is what made Drew a serial killer. All I know is this obviously Lifetime's finest work since the Hayden Panettiere/Marcia Gay Harden triumph Amanda Knox: Murder on Trial in Italy, where Harden all but fed her Oscar to wolves. And now, here is a triple-play of amazing Drew Peterson: Untouchable screenshots.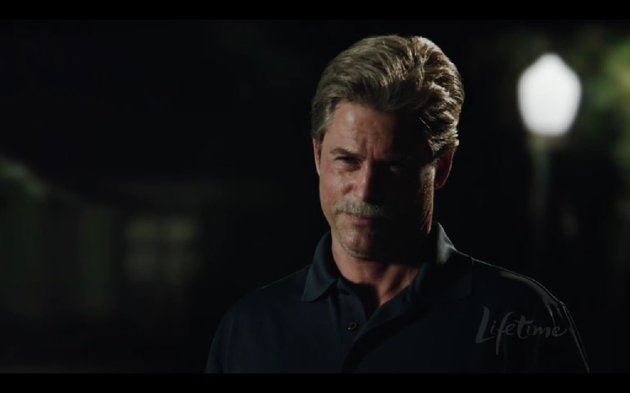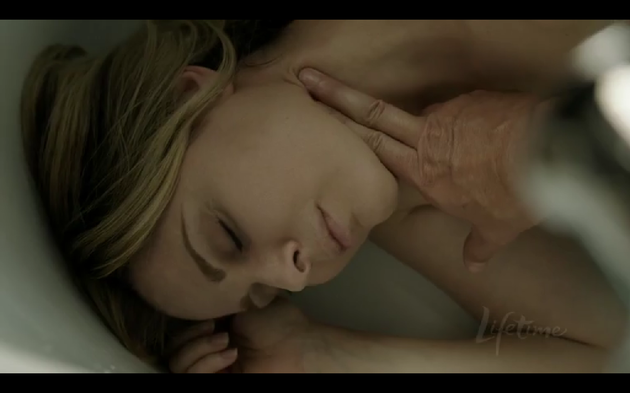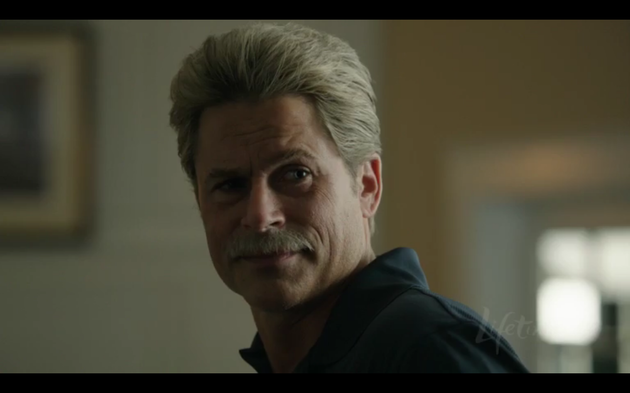 Untouchable indeed, bitch.
• Rob Lowe Channels Drew Peterson In Creepy Teaser for Lifetime Movie [THR]