Twit Wit: The Best Five Tweets About New Year's Eve and The Sitter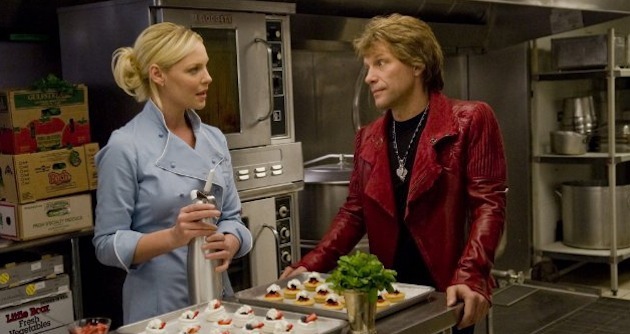 Twit wit welcomes you to its grimmest weekend yet: This week's new movie slate includes The Sitter (blech) and New Year's Eve (THUNDER BLECH). Luckily, Twitter's finest came out to snark at the offerings, and five of them were bold enough to make our chart. Click through for the shakedown.
5. Tom Scharpling has a foreboding feeling. But is it trustworthy?!
4. Braden Graeber, AKA Hipster Little Mermaid, already anticipates the hangover from too much Zac Efron and Michelle Pfeiffer.
3. Someone needs to get Anthony De Vito a job in PR. He just effectively sold New Year's Eve.
2. Mary Charlene, AKA @IamEnidColeslaw, thinks The Sitter is a sad sequel to the "original."
1. Twitter headmaster Rob Delaney pretty much compares New Year's Eve to Guernica.
Follow Louis Virtel on Twitter.
Follow Movieline on Twitter.