Caption This Winners Announced for Movieline's Immortals Premiere Ticket Giveaway
Thanks to all who entered Movieline's Caption This contest for the chance to attend the L.A. premiere of Tarsem's Immortals -- after the jump, see which entries won over Movieline's editors with their snappy stylings. And remember, each winner gets a pair of tickets to the premiere, so it's not too late to lobby them to bring you as their plus-one. Just sayin'. Read your winning captions after the jump.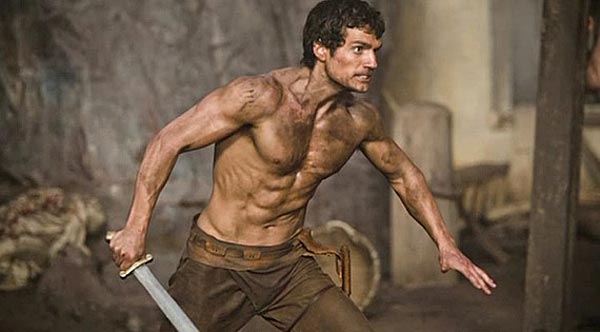 Movieline commenter The Winchester: "THIS... IS... (not quite) SPARTA!!!!"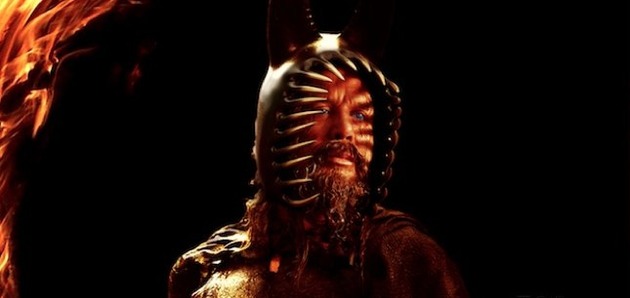 Movieline commenter Tami H.: "Lady Gaga has not aged well."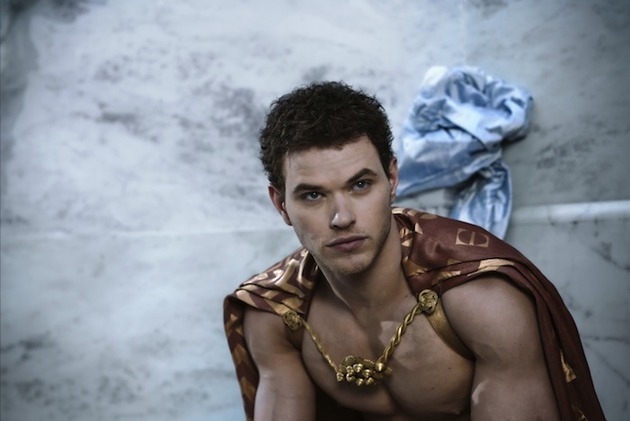 Movieline commenter Cindy: "i wish I was Bella Swan."
Facebook commenter Brandon Irvine: "After I rend heaven and earth with my almighty rage, what say we stop by Studio 54 for a little dancing and a noseful of the good stuff?"
The premiere of Immortals will take place on Monday, November 7 in Los Angeles. Winners have been contacted via email and must respond by Friday in order to receive their prize.