10 Images That Come to Mind When Looking at Helena Bonham Carter as Miss Havisham
Helena Bonham Carter's upcoming turn as Miss Havisham in Mike Newell's adaptation of Dickens's Great Expectations is going to be a decadent one: In new photos from the film (set to debut in fall 2012), the Oscar nominee is fully made up as the manipulative spinster from the literary classic, and she's wearing an original design by costumer Beatrix Aruna Pasztor. Though Carter appears younger than other actresses who've played Miss Havisham, the photos are just as crazy you'd expect. And sinister. And they call to mind 10 images that I thought I'd long repressed. Here they are -- some are less hallucinogenic than others.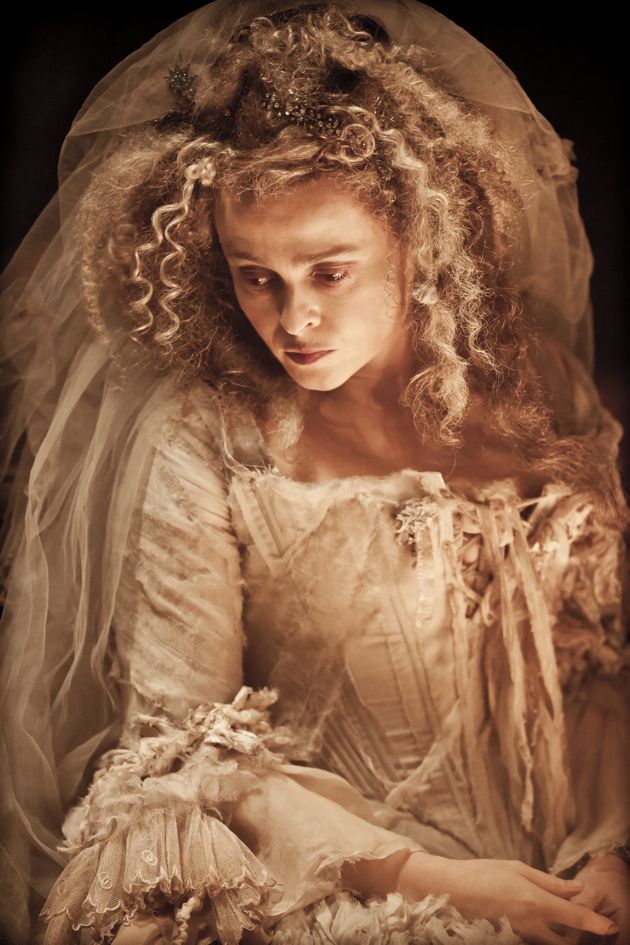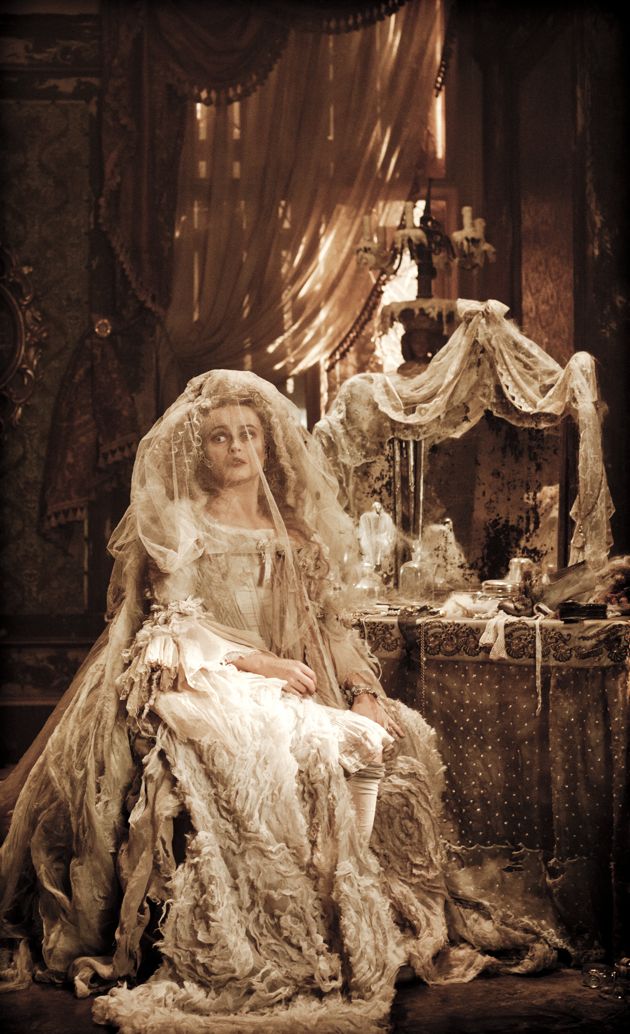 1. Tim Burton's version of pornography
2. Madeline Kahn making a postmortem cameo in The Others
3. Miley Cyrus's feathery freakout in the video for "Can't Be Tamed"
4. Carole Kane on Oscar night, 1976
5. Carole King on her comeback tour, 2005.
6. A wacky Rachel Dratch SNL character who keeps accidentally marrying ghosts
7. A Sofia Coppola-directed Evanescence album cover
8. Karen Carpenter's daywear
9. Helena Bonham Carter's personal plea to play Elsa Lanchester in a Charles Laughton biopic
10. Helena Bonham Carter.
(Great Expectations costars Ralph Fiennes as escaped convict Magwitch, Jeremy Irvine as Pip, Robbie Coltrane, Sally Hawkins and David Walliams.)
First Look: Helena Bonham Carter as Miss Havisham in 'Great Expectations' [Deadline]