ParaNorman Trailer: Norman of the Living Dead!
It doesn't hit theaters until August 2012, but the first trailer for ParaNorman, Focus's animated followup to 9 and Coraline, is a playful stop-motion glimpse into the mind of a boy (Kodi Smit-McPhee) who can speak to the dead. He's called upon when his town comes under zombie siege. Thus far, it looks about as droll and fun as James and the Giant Peach, which is about the best compliment I can give.
Effective use of Donovan's "Season of the Witch," wouldn't you say? Norman's such a cute little scamp here, resembling something between young Butch Patrick and young Wil Wheaton. I think that's right? They've definitely engineered him with child star credibility. Only ten more months until we find out just how spooky Norman's world is.
The Sam Fell-directed cast includes Casey Affleck, Alex Borstein, Jodelle Ferland, Tempestt Bledsoe, Jeff Garlin, John Goodman, Bernard Hill, and Anna Kendrick. Varied!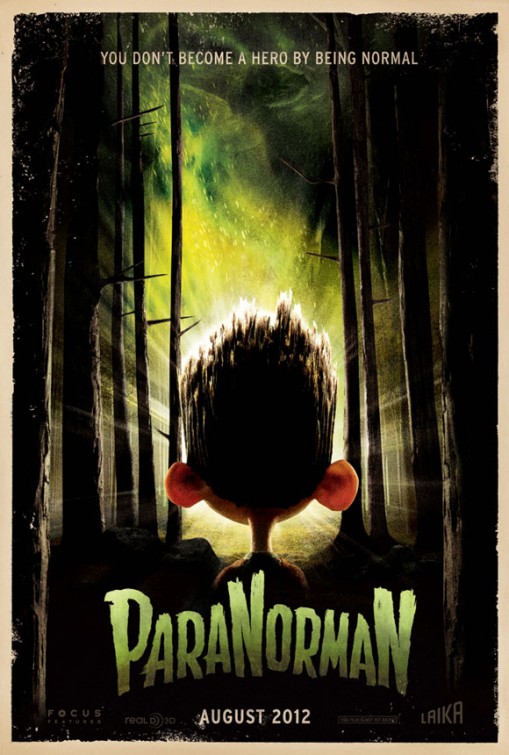 'ParaNorman' Trailer [MovieWeb]
Follow Louis Virtel on Twitter.
Follow Movieline on Twitter.