Hunger Games Character Posters: Profiles in Kiddie Courage
The Hunger Games preys on the box office in March, but in the meantime eight of the battledome-savvy characters are squaring off in new posters for the film. Jennifer Lawrence looks fetching under a golden haze, Lenny Kravitz looks a lot like Lenny Kravitz, and Josh Hutcherson keeps looking younger and younger. Seriously, he's wearing his Bridge to Terabithia face here.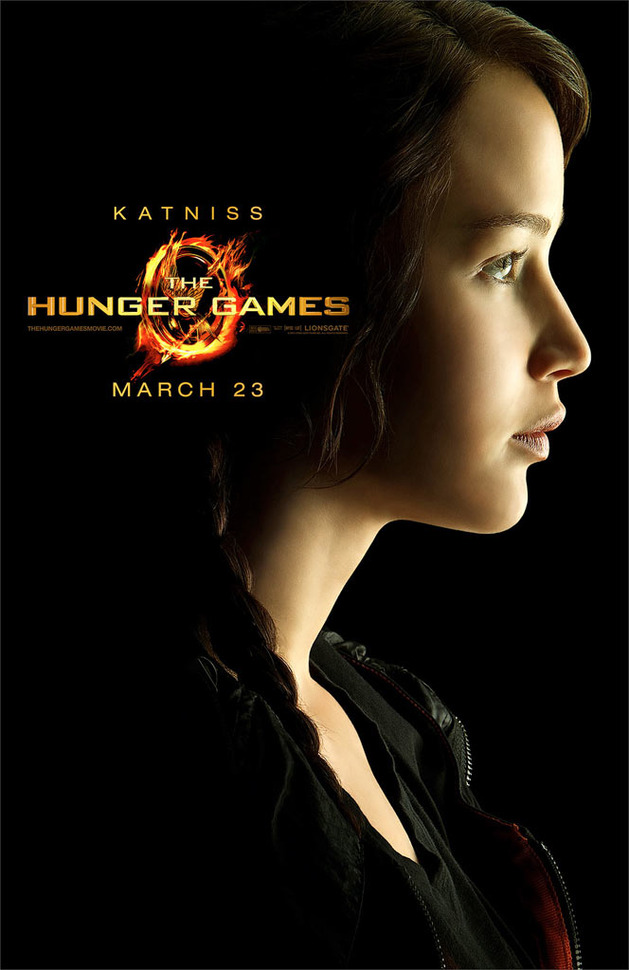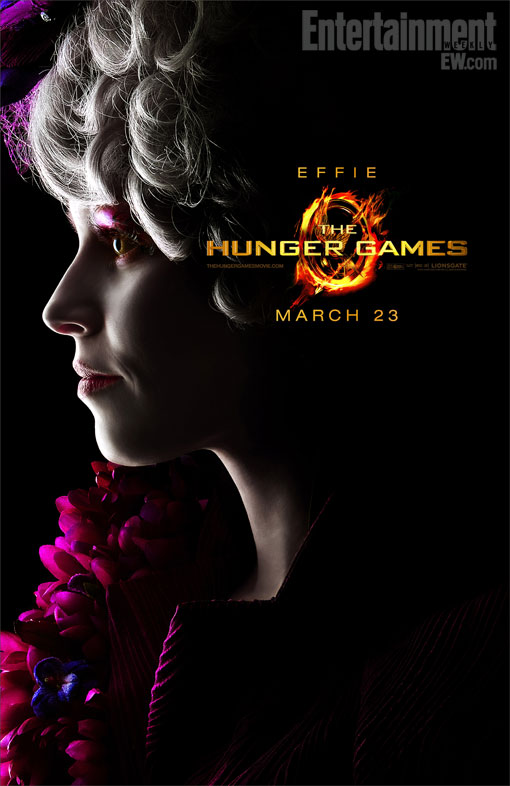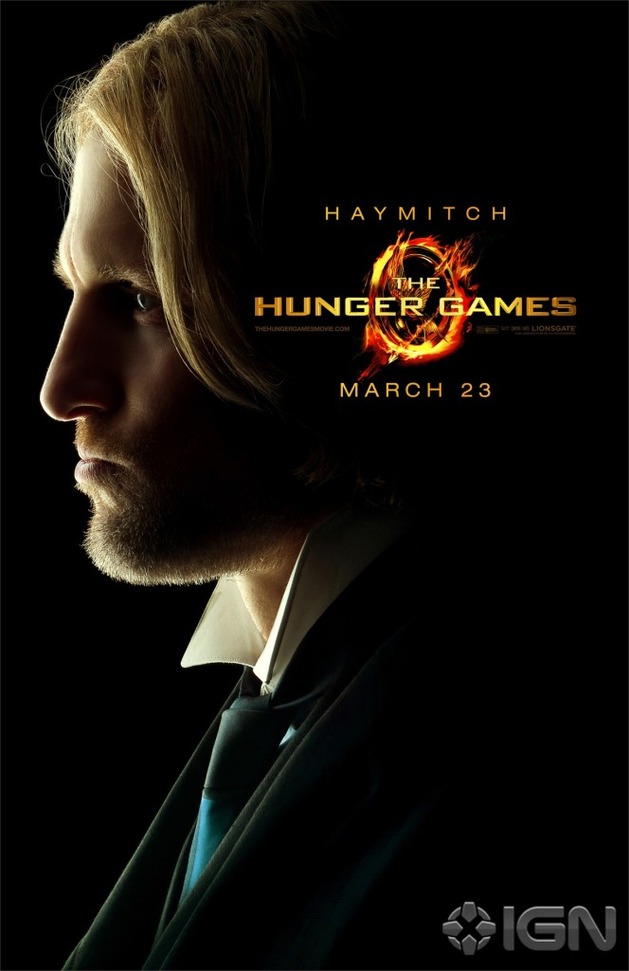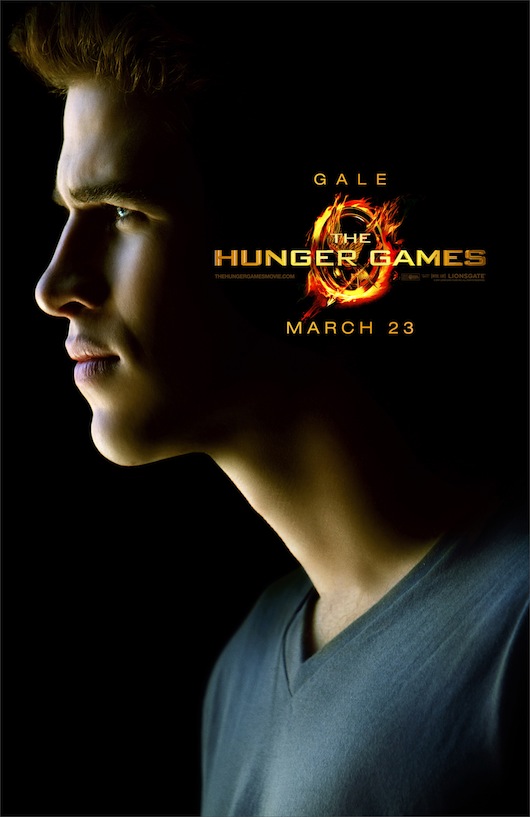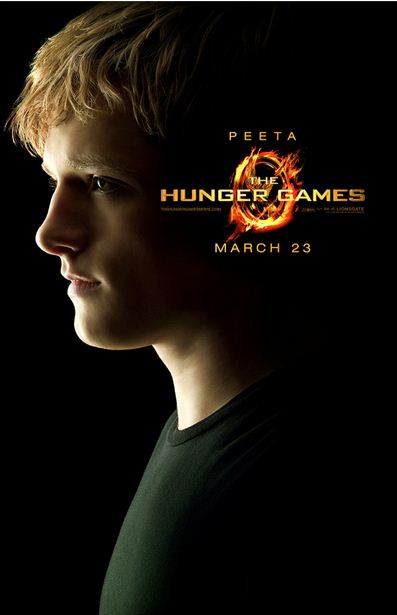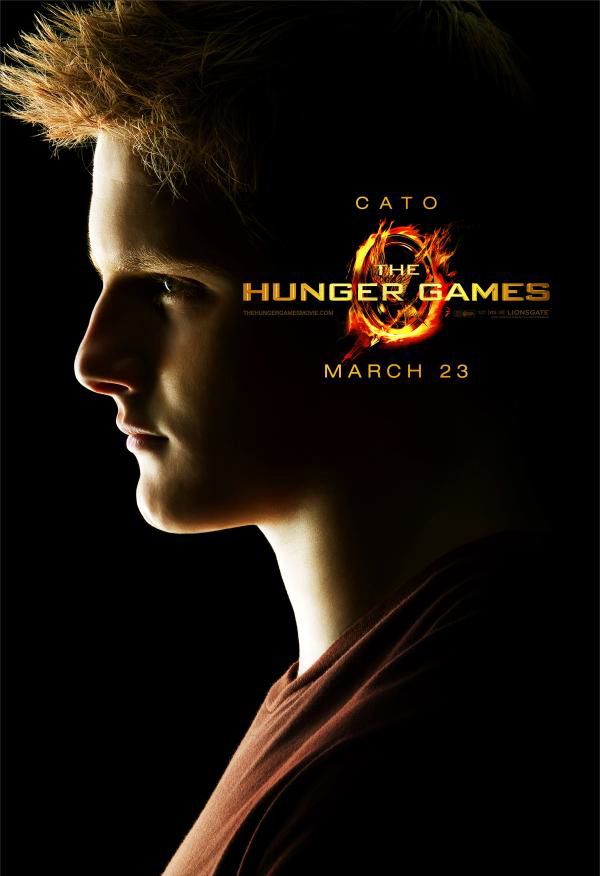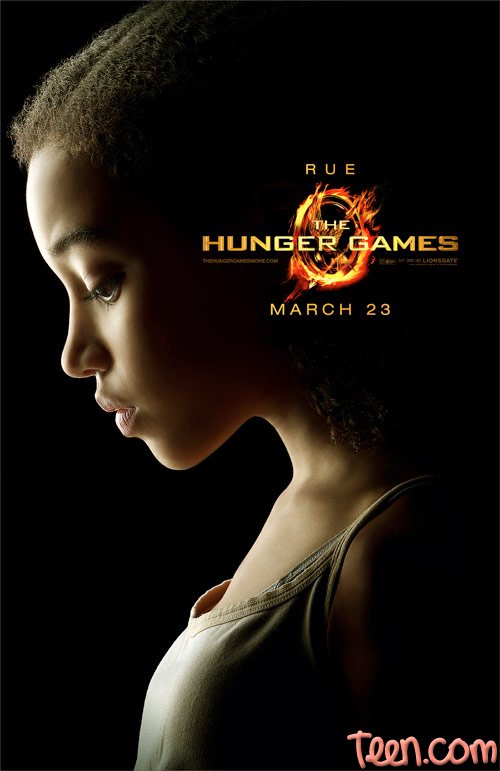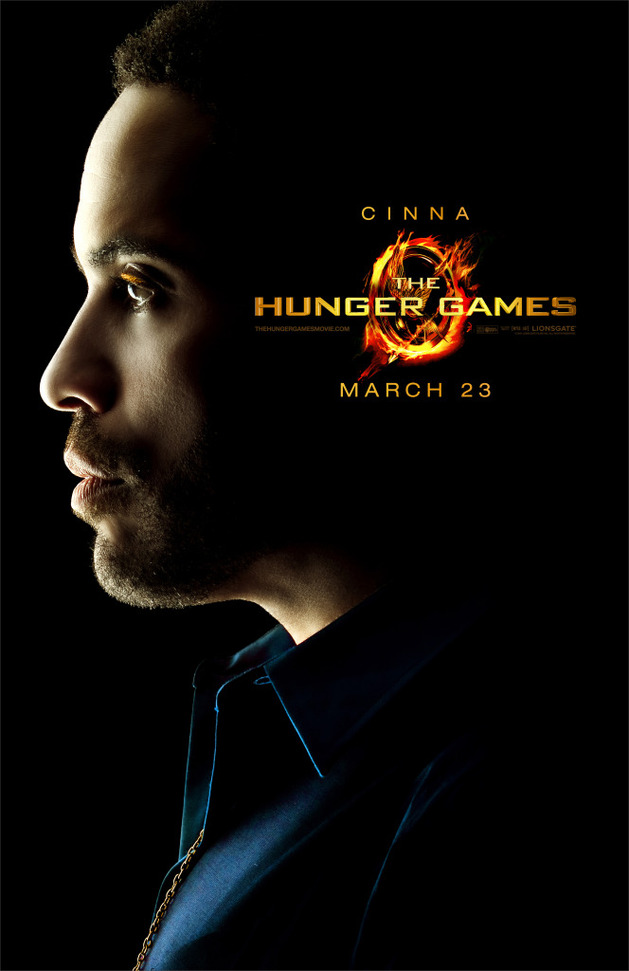 Of course, the girl playing Rue (Amandla Stenberg) also played a younger version of Zoe Saldana in Colombiana. Do we think Haymitch looks paunchy enough here? Is Elizabeth Banks tricked out enough? I will not sleep until you answer.
Hunger Games' character profiles [ONTD]