Twit Wit: The 5 Best Tweets About Martha Marcy... and Other Weekend Movies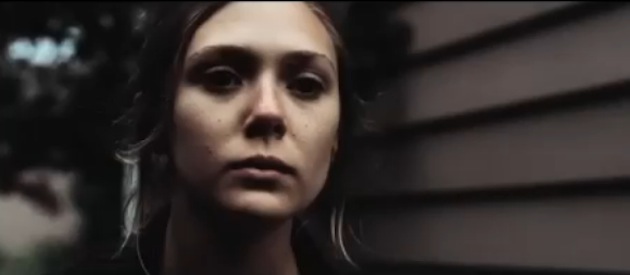 This weekend on Twitter, most of our tweeting luminaries avoided addressing the obvious (Paranormal Activity 3) and instead talked about Martha Marcy May Marlene, The Three Musketeers, and -- my word -- Johnny English Reborn. To the tweet machine!
5. West Wing alum and Twitter fave Josh Malina had a profound response to Johnny English Reborn. Followup tweets prove he is sincere.
4. Milla Jovovich criticized her movie The Three Musketeers's promotional strategy this weekend by comparing it to one of her own films.
3. New York-based writer Albertina Rizzo can't get over Footloose, that movie where dancing goes against Harry's Law.
2. Judd Apatow understands why Martha Marcy May Marlene is supposed to be chilling, and yet... he'd kind of rather chill with John Hawkes.
1. Under-followed Twitter whiz Chris Schleicher brings Martha Marcy May Marlene back to its roots as a Sherwood Schwartz sitcom. A clear #1.
Follow Movieline on Twitter.