Live-Action Akira Green Lit; Garrett Hedlund Rumored Front-Runner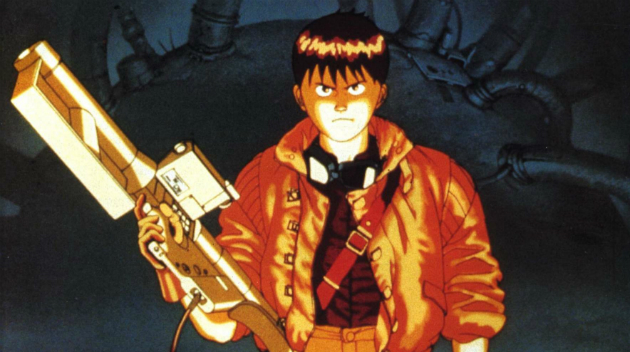 The long-gestating live-action adaptation of the popular manga and anime tale Akira has been resuscitated at Warner Bros. months after Albert Hughes dropped out of the director's chair. Is this good news for diehard fans of Katsuhiro Otomo's cyberpunk saga? What if the front runner to play Kaneda is Tron: Legacy's Garrett Hedlund?
Variety has the scoop on how Akira bounced back to life; it will reportedly begin filming in the spring under Unknown director Jaume Collet-Serra:
...it came down to a meeting between creative and studio execs last week to discuss the new budget -- and by the looks of things, they were happy with what they saw (the project had originally been over $100 million, but at one point was brought down to something closer to $90 large). Another piece of news to come out of those meetings: one of the first actors expected to receive an offer for one of the male leads is Tron: Legacy star Garrett Hedlund.
Hedlund was one of a number of young actors rumored to be on the shortlist for the Akira lead months ago, and the production is expected to make a formal offer now that they've got the green light.
Does Hedlund look anything like the famous anime/manga character? Well no, for obvious reasons. WB's going with "colorblind" casting here (more on that potential storm of controversy when the cast is confirmed), but you know what? If it's Hedlund -- who's sedately action hero-ish in Tron: Legacy but downright irresistible in Country Strong, and if you've seen it, you know what I mean -- I'm totally okay with it.