Video: James Cameron Reveals More About His Avatar Sequels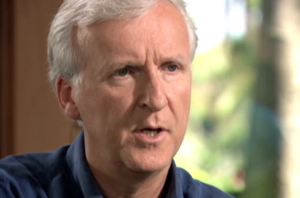 What can you expect from the two Avatar sequels that James Cameron is currently writing for 2014 and 2015? No one is sure exactly but Nightline anchor Bill Weir was able to tease a few details from the franchise's filmmaker in a casual interview recently.
Among the things we can expect from the follow-ups to the most-pirated movie of all time: Avatar 2 and Avatar 3 will feature Pandora's oceans, a few other planets and, like the first film, be a "a cornucopia, a treat for the eyes." Learn more about the eagerly-anticipated sequels below.

[ABC News via ComingSoon.net]