Happy 86th Birthday, Angela Lansbury! What's Her Greatest Screen Moment?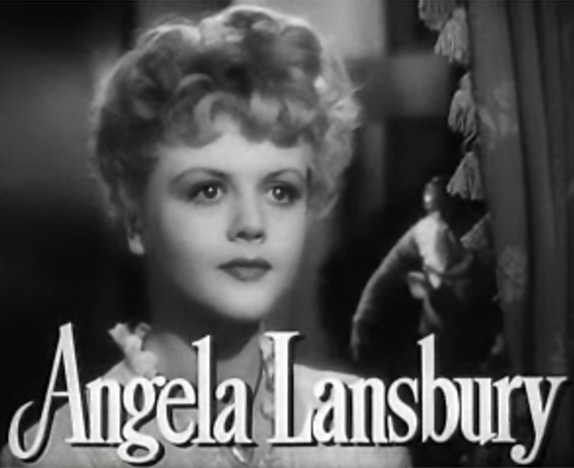 I hope Zachary Quinto pegged his coming out to Angela Lansbury's 86th birthday, because, indeed, it's a day of thunderous celebration. The brilliant actress was first nominated for an Oscar 67 years ago, and she remains just as vibrant today. (You may have seen her in the recent Mr. Popper's Penguins). What's your pick for Jessica Fletcher's greatest screen moment?
This is a matter of obligation, but she's most unforgettable in The Manchurian Candidate. We all know it. Here's the mind-blowing proof:
Chilling! But I'm going to add a sweeter clip of Lansbury in the '58 sensation The Long, Hot Summer. She comes in at the 2:45 mark with some Southern pertness and pride as Minnie Littlejohn, but if you can't stop yourself from watching a near-naked Paul Newman glisten in the moonlight before then, I understand.
Now: Your choice?