So Much for Oscar; Soderbergh's Liberace Goes to HBO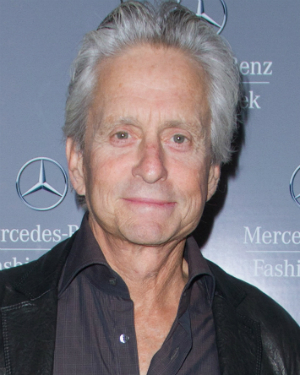 Earlier this year producer Jerry Weintraub predicted Oscar gold for one of his upcoming pet projects, the Steven Soderbergh-helmed Liberace biopic. "I've got a great script, it's a great story, and they're great characters," he enthused to Movieline. "That's what I make movies about. It's going to win an Academy Award... for Michael Douglas." Well, not so fast.
Turns out the biopic, now titled Behind the Candelabra, has been picked up by HBO Films. Soderbergh explained the match in a statement (via Deadline):
"From the inception of this project, we've had two priorities: getting it right creatively, and getting as many people as possible to see it," Soderbergh said. "HBO's fearless approach to original programming and their unparalleled ability to pull in viewers make them the perfect fit for us.
The HBO touch certainly worked for recent A-list starring projects like Grey Gardens, which earned multiple nods and wins at the Emmys and the Golden Globes, or Todd Haynes' Kate Winslet-driven miniseries Mildred Pierce, another Emmy powerhouse. So it's not a shabby move in terms of prestige; you just know Liberace's primed for every TV award out there, even before it's begun lensing.
The telefilm will still star Michael Douglas as the titular flamboyant musician and Matt Damon as his lover, Scott Thorson, and films next summer.
So, the ultimate trade-off: Oscar hopes vs. a wider audience in an utterly respected and critically dominant home market. Did Douglas really need another Oscar statuette, or will buckets of Emmy and Golden Globes kudos suffice?
• HBO Picks Up Steven Soderbergh's Liberace Film Starring Michael Douglas & Matt Damon [Deadline]