Werner Herzog to Play Villain in Tom Cruise Vehicle One Shot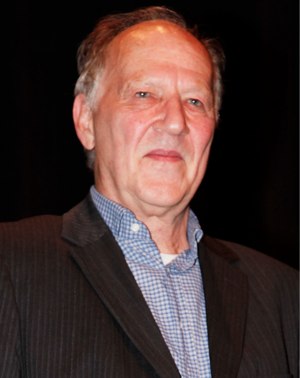 Today's mind-blowing, near-unexplainable but still awesome casting news: Werner Herzog, German filmmaker, roadside angel, and the man François Truffaut once called "the most important film director alive," has been cast opposite Tom Cruise in One Shot, writer-director Christopher McQuarrie's adaptation of Lee Childs' Jack Reacher novel. Details after the jump.
Variety reports that Herzog has been cast as the villain of One Shot, which is based on Child's novel of the same name in his Jack Reacher books and follows a former military cop turned drifter investigating a series of sniper killings. The Oscar-nominated Herzog will play "The Zec, an ex-prisoner of war who arranges and stages the killing and is the head of the conspiracy."
One Shot is expected in theaters in 2013.
• Werner Herzog to play villain in Tom Cruise pic [Variety]