Twit Wit: The 5 Best Tweets About Movies This Weekend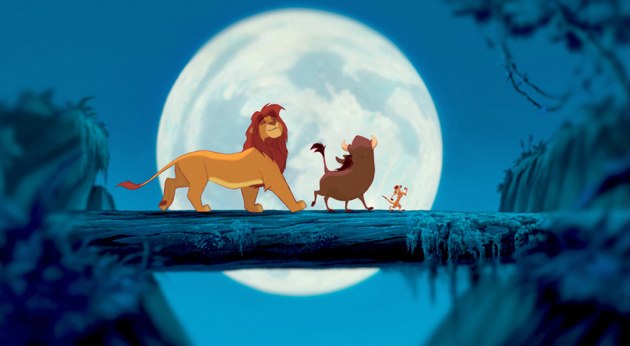 TV fans dominated Twitter this weekend as Jane Lynch hosted the 63rd Primetime Emmy Awards and Ty Burrell, Julie Bowen, Julianna Margulies, Kyle Chandler, Melissa McCarthy, and Kate Winslet walked off with trophies. That's all well and good, but what did the Twitterati have to say about this weekend's box-office successes? We investigate and rank five key tweets.
5. Megan Amram
The Twitter wild card finally saw The Help, and it made her feel like a super-raunchy Jennifer Aniston.
4. Louis Peitzman
The California-based TV critic thinks The Lion King is one dimension away from justice.
3. Louis Virtel
Yours truly thinks very highly of his Lion King tweet. LOVE ME OR HATE ME.
2. Funny Or Die
The humor site understands why you really want to see those beautiful, 3-D grasslands.
1. Albert Brooks
Coming through with the only great Drive tweet in sight, Brooks finds a way to make his Gosling experience real without 3-D glasses.