No 50 Cent, You May Not Name Your Football Cancer Film After Africa's Greatest Literary Work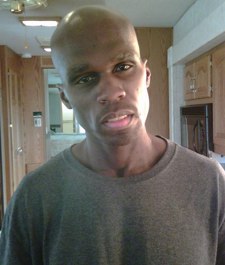 Remember how rapper-filmmaker 50 Cent wrote, produced, and stars in a film about a football player who gets diagnosed with cancer? The Mario van Peebles-directed flick was set to launch Fiddy into dramatic stardom under the title Things Fall Apart until reps for Nigerian author Chinua Achebe -- who wrote a little book also called Things Fall Apart, practically the most famous African novel ever -- contacted him with a copyright infringement complaint. 50 offered $1 million for use of the title, prompting Achebe's camp to shoot back with a resounding rejection.
"The novel with the said title was initially produced in 1958 (that is 17 years before rapper 50 Cent was born), listed as the mostly read book in modern African literature," Achebe's reps reportedly answered, "and won't be sold for even 1 Billion Dollars." Ouch.
The flick's reportedly been retitled to All Things Fall Apart. Check out the trailer below!
[Naijan.com via Guardian]