It's On: Movieline's Parent Company Sues THR Owner For Copyright Infringement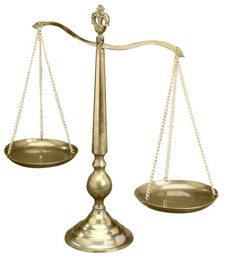 Big news today on the Hollywood jurisprudence front, as Penske Media Corporation -- which publishes Movieline, Deadline, TVline and number of other premium Web properties -- has filed suit against Hollywood Reporter owner Prometheus Global Media LLC alleging copyright infringement.
"The lawsuit, filed in U.S. District Court for the Central District of California and requesting a jury trial, is very juicy and makes for great reading," notes Nikki Finke, who posted the news -- along with the actual complaint and evidence of source-code theft in particular -- this afternoon on Deadline. Have a look over there (the exhibits are pretty eye-popping), and stay tuned for more here as the case develops.
· BREAKING! Deadline's Parent Company Sues The Hollywood Reporter's Parent Company For Copyright Infringement [Deadline]