See Charlize Theron Hungover in the Poster For Young Adult
Last week during Movieline's Fall Preview, we repeatedly named Young Adult as one of our most anticipated autumn films. The Jason Reitman/Diablo Cody collaboration stars Charlize Theron as a teen-lit author who returns to her hometown to reclaim her happily married high school crush (Patrick Wilson). And judging by the movie's first poster, that hometown mission does not go so well.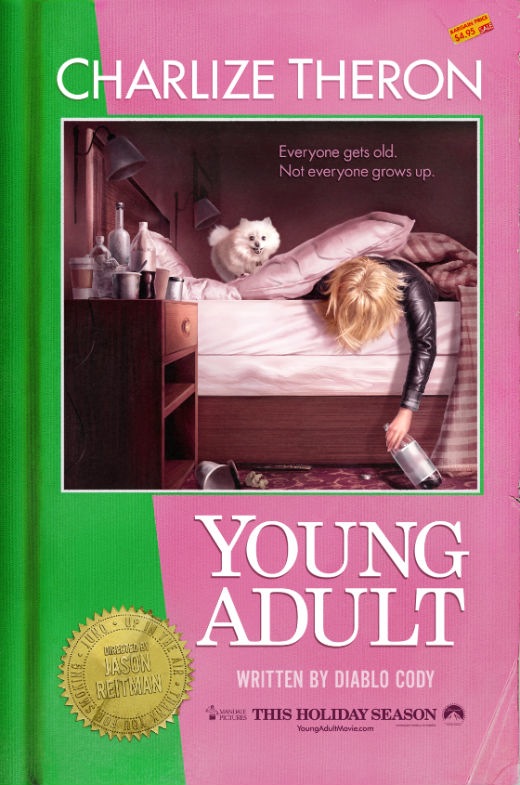 Young Adult hits theaters Dec. 9. For Diablo Cody's most anticipated movies of the fall, click here.
[THR]