Contagion Viral Marketing Gone Wild: The Bird Flu Is Mutating, For Reals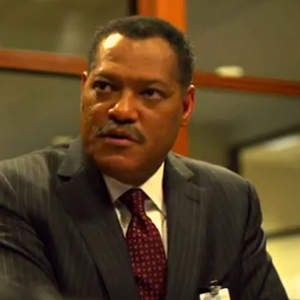 In Steven Soderbergh's panic-inducing epidemic thriller Contagion, the world is paralyzed by a fast-spreading virus that scientists, including Laurence Fishburne, can't get a bead on. "Someone doesn't have to weaponize the bird flu," he intones in the trailer. "The birds are doing that." As if Contagion wasn't already a hypochondriac's nightmare, a U.N. report this week reveals that the deadly bird flu, or H5N1, has mutated and is spreading overseas.
"In Viet Nam, which suspended its springtime poultry vaccination campaign this year, most of the northern and central parts of the country -- where H5N1 is endemic -- have been invaded by the new virus strain, known as H5N1 - 2.3.2.1," announced the Food and Agriculture Organization of the United Nations on Monday. The mutated strain is "resistant to current vaccines," according to TIME, and has spread to new regions partly thanks to migratory patterns in affected fowl.
The new H5N1 strain has so far only been found in China and Vietnam, but as the U.N. report notes -- and, as Soderbergh's paranoia thriller illuminates by way of a worst-case scenario, even if fictionalized -- the virus has proven its adaptability in the past and, in the years since bird flu's deadly peak in 2006, reported cases have been back on the rise.
But don't let that stop you from watching Contagion, in theaters next week (September 9)! Just invest in a face mask and loads of Purell and remember: don't talk to anyone, don't touch anyone, and stay away from other people.
[U.N.'s Food and Agriculture Center, TIME Magazine]