Surprise! Diablo Cody is Polishing That Evil Dead Remake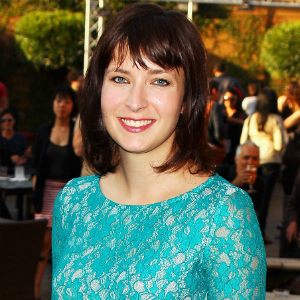 Confirming yesterday's report that producer Sam Raimi's Ghost House Pictures is moving forward on an Evil Dead remake, to be helmed by Uruguayan director Fede Alvarez, a press release today also shared the new tidbit that Alvarez's and Rodo Sayagues's script is being polished by none other then Juno Oscar-winner Diablo Cody.
Tweeting today after the news hit, Cody passed along this word of encouragement:
"Re: EVIL DEAD. Fede Alvarez wrote a brilliant script. My job is easy. Have no fear. (Wait, do have fear.)"
Cody's not only a genre nerd, but an avowed fan of the original film, and is set to make her directorial debut with Lamb of God. Her last horror project, Jennifer's Body, even included an Evil Dead shout-out. So, Ash disciples -- does this give you more confidence in a new Evil Dead?
[via Press release]