Justin Timberlake Remains Tight-Lipped About MySpace Plans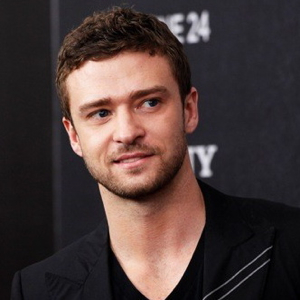 Speaking with press over the weekend in Santa Monica to promote his new romantic comedy, Friends with Benefits, Justin Timberlake almost got away without answering questions about his latest venture -- the still-mysterious rebirth of social networking site MySpace. Despite journalists being asked not to pose personal questions to the star, the inquiry was put to Timberlake: What exactly is going on with MySpace?
"That's personal," Timberlake quipped. "Your space is your space."
"I can't tell you, because then that would ruin when I get to tell you about it," he continued. "But suffice it to say, it's going to be what it should have been."
Should MySpace have been a star-finding talent machine, as Timberlake manager Johnny Wright has suggested could happen? Or will Timberlake announce an entirely different venture on Aug. 17, when he holds a press conference to officially reveal plans for the social networking reboot?
Stay tuned for more on Friends with Benefits, which co-stars Mila Kunis and hits theaters July 22.