Is Daniel Radcliffe Turning Into Robert Pattinson?
You heard it here first (or second, if you heard it in your own head and wished it away already): Daniel Radcliffe might be transforming into a Robert Pattinson doppelganger. In his new photo shoot for the UK version of GQ, Radcliffe cops the Pattinsonian pompadour and points his jaw all the Pattinsonian ways. Are the similarities eerie? You tell us if he's starting to resemble the the dearly departed Cedric Diggory.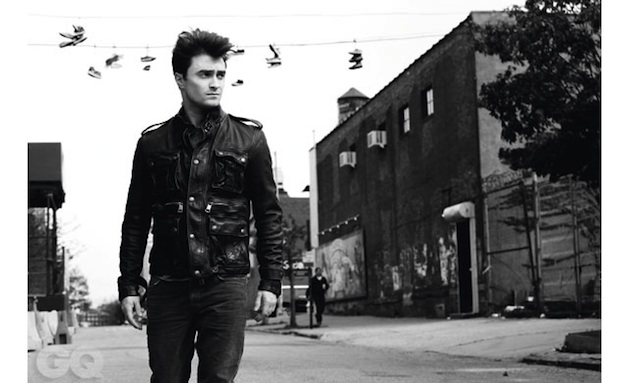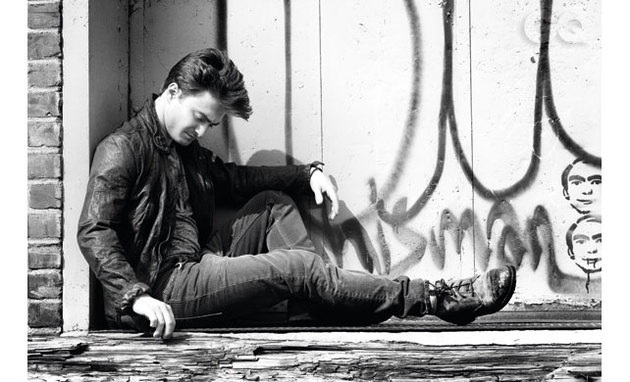 Now, let me say this: I love this Dan Radcliffe person, his candor, and his naked and/or dancing Broadway ventures. He looks damn good, too! If he's voluntarily trying to look like a vampire with skim milk complexion, I am supportive. I'm just hoping he maintains his original allure -- that unpretentious visage and casual erudition. And of course, that he never ever joins the Twilight franchise.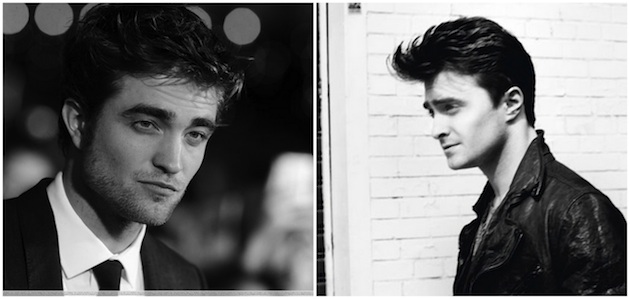 (Yes, that's Robert on the left.)
· Daniel Radcliffe Exclusive [GQ]