John Goodman in Negotiations to Play Hollywood Expert in Ben Affleck's Argo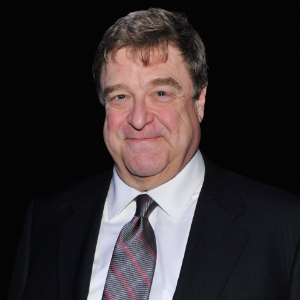 John Goodman is reportedly negotiating to join Ben Affleck's Argo, the period political drama about a real-life covert operation to rescue six U.S. diplomats during the Iran hostage crisis in 1979. The kicker, and where Goodman comes in, is in the unusual circumstances of said rescue, in which the Canadian government enlisted Hollywood make-up and effects experts John Chambers and Bob Sidell to help the Americans escape in disguise as crew members of a fake science fiction film.
Goodman would play Chambers, the Oscar-winning effects veteran who worked on the Planet of the Apes films and created Spock's pointed ears for Star Trek, reports Variety's Showblitz. According to the 2007 Wired article that formed the basis of the film, Chambers and Sidell collaborated with the CIA's Tony Mendez and worked up an elaborate faux production company, dusted off a defunct sci-fi film script and named it Argo, announced the start of filming in the trades, and created fake papers to smuggle the six Americans out of Tehran.
Alan Arkin has already been cast as spy-turned-producer Lester Siegel, while George Clooney and Grant Heslov will produce.
· Goodman good to go to 'Argo' [Showblitz]