Spider-Man Producer Laura Ziskin Passes Away at 61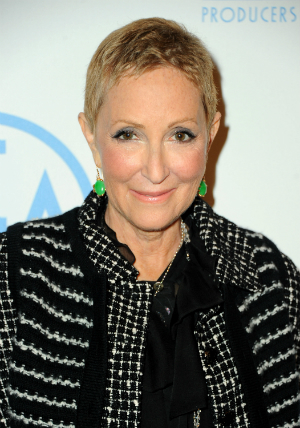 Film producer and studio executive Laura Ziskin passed away Sunday after a public battle with cancer, having established a distinguished career as one of Hollywood's most prominent female producers. Her notable credits include Pretty Woman (1990), Hero (1992), To Die For (1995), As Good as It Gets (1997), as well as all three of Sam Raimi's Spider-Man films and the upcoming reboot The Amazing Spider-Man. Ziskin was 61.
Ziskin's additional career achievements included heading 20th Century Fox arm Fox 2000, which released films including Courage Under Fire, Fight Club, Never Been Kissed, and The Thin Red Line during her tenure. She produced the 74th and 79th annual Academy Award telecasts, becoming the first woman to produce the show solo and earning Emmy nods both years.
Diagnosed with breast cancer seven years ago, Ziskin co-founded Stand Up to Cancer in 2008, joining fellow entertainment industry figures in supporting cancer research initiatives, and executive produced two widely broadcast SU2C telecasts in 2008 and 2010. A week ago, Ziskin penned a blog entry urging cancer survivors and loved ones to speak out about their experiences.
While it's not among her awards-lauded films, one of my favorite Ziskin titles was the 1991 Bill Murray comedy What About Bob?, one of two projects she'd also earned a story credit on. (The other: Stephen Frears' Hero, also co-written by Ziskin's husband Alvin Sargent.) It may not have broken box office records like the Spider-Man flicks, earned Oscar nods like As Good as It Gets, or have shaken up an entire generation as did David Fincher's Fight Club (optioned by Ziskin herself), but it gave us baby steps! Watch a highlight reel from the film and leave your own appreciations of Ziskin's legacy below.