Hailee Steinfeld Plays My Favorite Scene With Movieline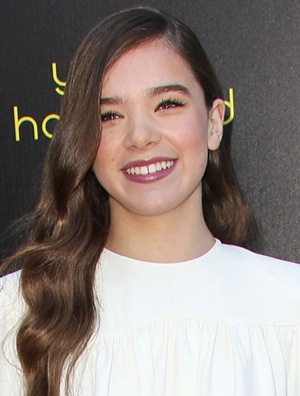 Last year at this time, Hailee Steinfeld was just finishing work on her first feature film -- Joel and Ethan Coen's magnificent True Grit -- and was unknowingly enjoying her last few months of anonymity. Since the film's December release, the one-time Kmart commercial star has been on a nonstop red carpet tour from the Oscars to the BAFTAs to last week's Young Hollywood Awards, where Movieline played a lightning round of My Favorite Scene with the poised 14-year-old actress.
Still reeling from her win as this year's Breakthrough Star at the Young Hollywood Awards, Steinfeld, who has just been cast as the lead in the new Romeo and Juliet adaptation opposite Ed Westwick, couldn't quite place a finger on her most cherished movie moment.
"Wow. Oh my God, that is so hard," the actress exclaimed before a friend suggested she narrow it down to her favorite scene from True Grit.
"Well, I loved filming that first scene in the bedroom where [my character] Mattie confronts Rooster [Jeff Bridges] for the first time," she said. "I love, love, love that scene. It was the first day of one of my actually big scenes and so it was a lot of anticipation and everything. Jeff was incredibly amazing with helping and guiding me. It was that day that I realized, 'The rest of these three months are going to be a dream coming true.' That realization made it special for me I guess."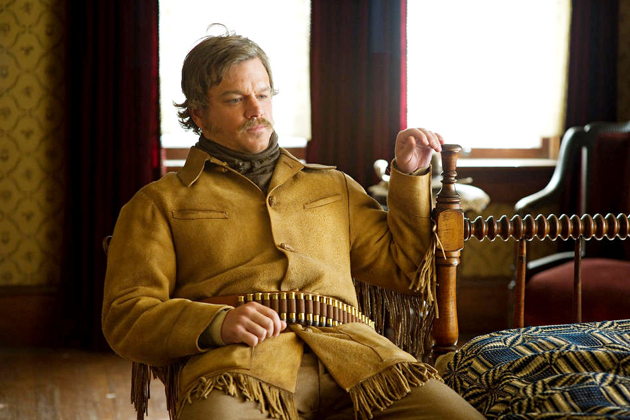 For more from the Young Hollywood Awards, check out Movieline's coverage of the event here. The YHA air on ION on May 26 at 9 p.m. EDT/PDT; check your local listings.