X-Men: First Class International Posters: Cute Mutant Portraits
Now here are some mutants ready for an 8 × 11 frame and a parent-chaperoned prom. The freaks of X-Men: First Class turn at photogenic angles and flash us pert, senior-year expressions in their new international posters. You think Azazel, Magneto, Mystique and Riptide would give amazing yearbook quotes? "Music speaks what cannot be expressed -- and so does humanoid intergalactic violence." Check out the one-sheets.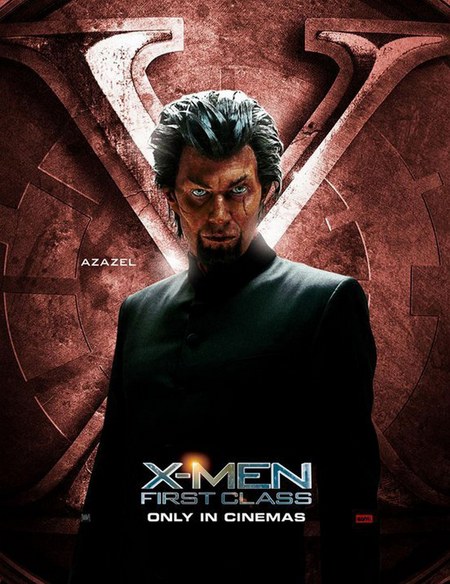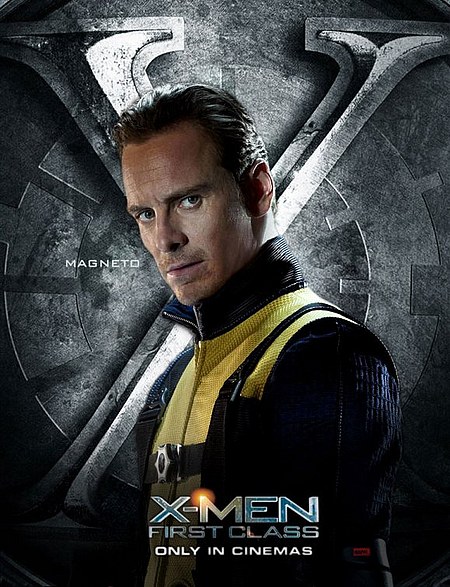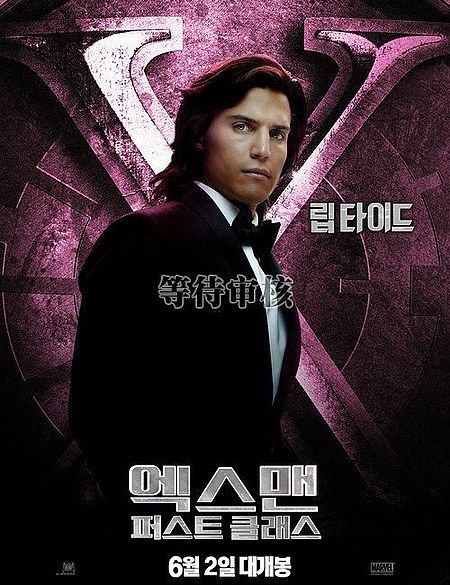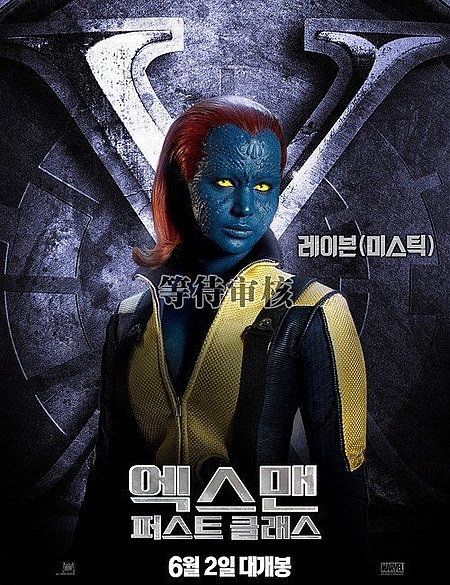 It opens June 3 and stars Michael Fassbender, James McAvoy, Caleb Landry Jones, Nicholas Hoult, Kevin Bacon, Jennifer Lawrence, Edi Gathegi, and Jason Flemyng -- but only Jennifer Lawrence deserves to be mutant prom queen.
Four 'X-Men: First Class' International Posters [MovieWeb]