Spoiler Alert: Stan Lee Reveals His Cameo in The Amazing Spider-Man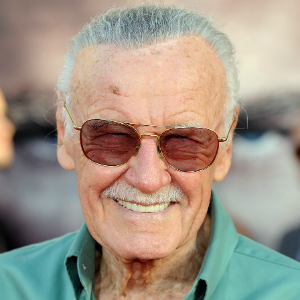 Speaking on a panel at Dallas Comic-Con over the weekend, Stan Lee was asked about the famous cameos he's come to be known for in adaptations of his work. Downplaying the fact that Matthew Vaughn never called him to cameo in X-Men: First Class, Lee told fans to look forward to his turn in another blockbuster this summer: "Wait 'til you see me in Captain America!" And then, he proceeded to spoil his cameo in Marc Webb's just-wrapped The Amazing Spider-Man.
Spoiler at 2:30, so watch at your own risk!
• Stan Lee Spoils His Amazing Spider-Man Cameo [Loss2099 via Coming Soon]