Read the Official Plot Synopsis for Young Adult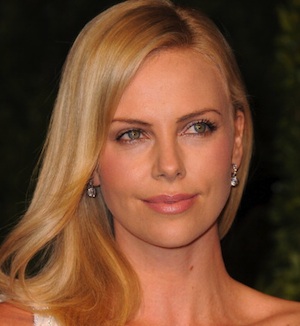 The last time Jason Reitman and Diablo Cody teamed for a film, the result was the Oscar-winning Juno, one of the rare recent comedies that has actually aged well (likely because it contains so much heartfelt drama). As such, anticipation for their new pairing, Young Adult, is already on high. What's the story these two will tell audiences this time around?
Paramount has released an official synopsis for Young Adult, which stars Charlize Theron, Patrick Wilson and Patton Oswalt:
Synopsis: Academy Award® winner Charlize Theron plays Mavis Gary, a writer of teen literature who returns to her small hometown to relive her glory days and attempt to reclaim her happily married high school sweetheart (Patrick Wilson). When returning home proves more difficult than she thought, Mavis forms an unusual bond with a former classmate (Patton Oswalt) who hasn't quite gotten over high school, either.
Perfect -- though everyone kinda already knew that was the story. Nevertheless, it's nice to see some official confirmation. No release date has been chosen for Young Adult, but expecting what could be another Reitman-Cody awards season contender to show up in the fall doesn't seem like that much of a reach.