See Abin Sur Character Poster from Green Lantern
Not that you needed any more proof Green Lantern isn't your typical comic book film -- what with Peter Sarsgaard's giant head and all that space-flying -- but here comes the latest bit of marketing from Warner Bros.: a character poster for Abin Sur, the purple alien that gives Hal Jordan his decoder ring. Click ahead for a look at the OG Lantern.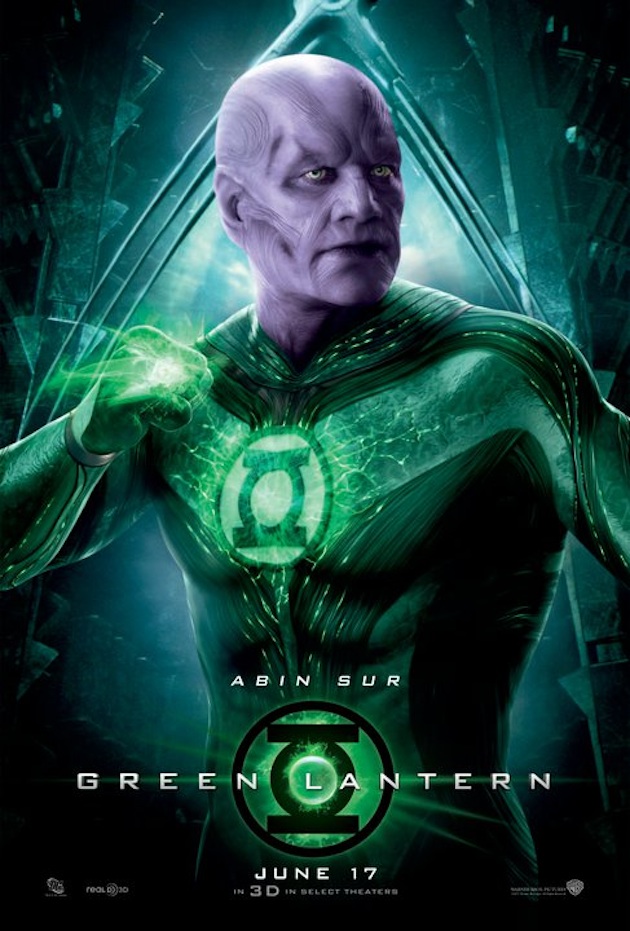 Abin Sur is voiced by Temuera Morrison, who you might remember as Jango Fett in the terrible Star Wars prequels. Green Lantern arrives in theaters on June 17.
[via Facebook]