Ryan Gosling to Star in and Direct a Remake of '80s Rock and Roll Movie The Idolmaker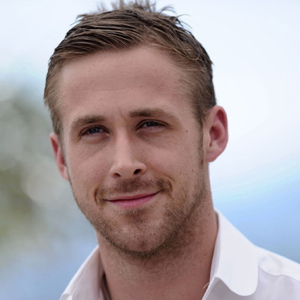 While Ryan Gosling promotes his stuntman action film Drive in Cannes this week, news has just broken that the Oscar-nominated actor will make his directorial debut with...a remake of the PG-rated musical drama The Idolmaker. That's what you were expecting, right?
Well, maybe not. The original 1980 film was loosely based on real-life rock promoter Bob Marcucci's experiences discovering artists like Frankie Avalon and Fabian. Ray Sharkey played Marcucci's surrogate and earned a Golden Globe for his performance. Co-starring Olympia Dukakis, Peter Gallagher and Joe Pantoliano, the film still holds a solid 86% on RottenTomatoes. Considering the success of recent musical dramas like Walk the Line, Ray, Dreamgirls, Country Strong and Crazy Heart , maybe Idolmaker is a smart reboot for Gosling's directorial debut.
Check out a clip from the original Idolmaker below and decide for yourself.
· Cannes: Ryan Gosling To Star In & Direct Remake Of 'The Idolmaker' [Deadline]