Kate Aselton To Direct and Star in Black Rock With Lake Bell and Kate Bosworth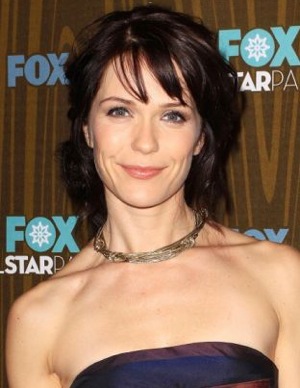 Fans of Kate Aselton's moving indie The Freebie will be excited to hear that the director/actress is spearheading a new project: Black Rock, a thriller about three female friends who, while trapped on an island, discover that they are not alone. That's not all though.
Black Rock was written by Aselton's husband, League co-star and mumblecore co-founder Mark Duplass. The story however was conceived by Aselton, who has already cast Lake Bell and Kate Bosworth as her co-stars.
In a statement today, Aselton further explained the project, saying, "I grew up watching classic suspense films and have long had the idea of making a girl-based thriller where the threat to the characters is very real, and the audience is left with the terrifying thought 'this could happen to me.'"
· Aselton climbs 'Black Rock' [Variety]