The Home Alone House Can Be Yours for $2.4 Million
· Slap both hands against your cheeks and let out a scream: the Home Alone house is for sale! The home -- located in the Illinois suburb of Winnetka, just outside Chicago -- is on the market for a cool $2.4 million, which represents a significant increase from the $875,000 that sellers John and Cynthia Abendshien paid in 1988. Click ahead for some memory lane-y shots, then stick around for more Buzz Break.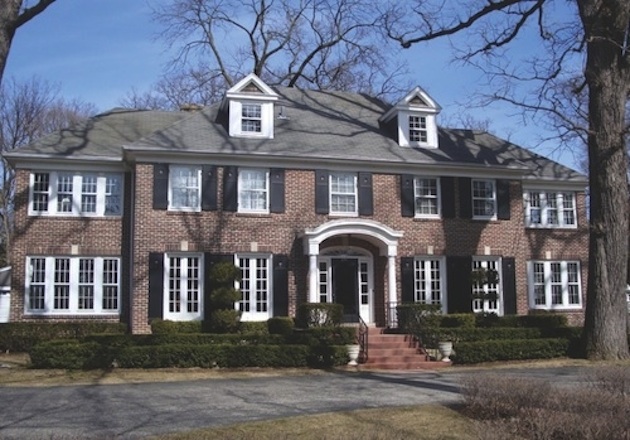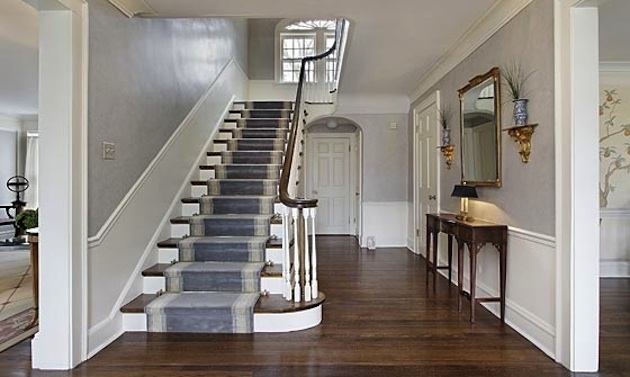 Neither paint cans nor Joe Pesci are included.
[Chicago Tribune via BuzzFeed]
· Robert Downey Jr. will be awarded the 25th American Cinematheque Award this October. Congrats, Iron Man! [Press Release]
· That Johnny Depp cameo in 21 Jump Street has been filmed. "I went in and did my bit and worked with Jonah Hill and Channing Tatum," Depp told E! Online. "It was fun." [E! Online]
· Hugh Grant, Martin Freeman, David Tennant, Imelda Staunton, Jeremy Piven, Salma Hayek and Brendan Gleeson will lend their voices to The Pirates! Band of Misfits. [Deadline]
· Grand Central Publishing will publish The Family Corleone next year. The book -- which is a prequel to The Godfather -- will be based on a screenplay by the late Mario Puzo. Ed Falco, with the blessing of the Puzo estate, will do the writing. [NYT/Media Decoder]