Bradley Cooper Could Play the Devil in Paradise Lost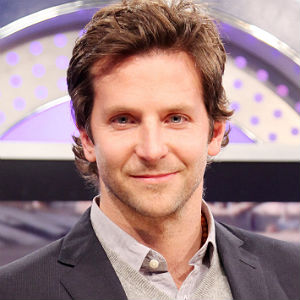 Fans may have been a bit outraged that Bradley Cooper was targeted to lead the legally-tangled remake of The Crow, but original director Alex Proyas apparently wasn't. Cooper is interested in playing Lucifer in Proyas' action-heavy and possibly 3D adaptation of John Milton's Paradise Lost.
Variety reports that while no negotiations have begun, Cooper is itching to take the role, which would a fairly large step away from his preening Hangover persona. In case your recollection of Milton's 17th century poem is a bit rusty, Paradise Lost tells the story of the fall of man; Proyas' vision will apparently highlight the "epic" war between heaven and hell, and "include aerial warfare." Religious!
Legendary will co-produce and co-finance the film with Warner Bros., and the studio will likely release the film worldwide -- whenever it actually gets made.
· Bradley Cooper in talks for 'Paradise Lost' [Variety]