Saoirse Ronan Lands Dual Lead Roles in Stephenie Meyer's The Host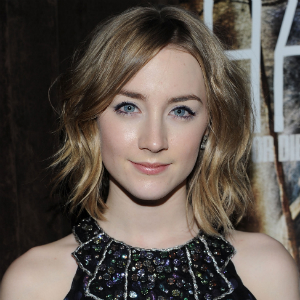 Big news for Stephenie Meyer fans: The bestselling author's Twilight follow-up, The Host, has found its onscreen lead. Deadline reports that 17-year-old Saoirse Ronan (Hanna, Atonement) will play opposite herself in the Andrew Niccol-penned adaptation of Meyer's sci-fi/romance novel about an alien named Wanderer who takes over the body of earthling Melanie Stryder, only to discover that her human host's own memories and emotions affect her.
According to Deadline, the adaptation was developed independently by producers Nick Wechsler, Steve Schwartz, and Paula Mae Schwartz, with Meyer's close involvement. Niccol was brought on to adapt the novel and may return to direct.
But on to the details in Ronan's casting and why this is a promising turn in The Host's road to the screen.
It's unusual for young actors to play older; Ronan recently turned 17, while Mel Stryder is written as a 20-year-old. But filming could take a while to come together, and besides, few young actresses have the preternatural maturity of the Oscar-nominated Ronan, whose striking looks often lend her an ethereal, otherworldly quality. In short, fans of the novel should be happy.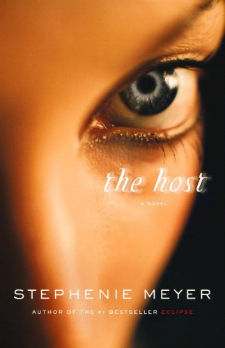 Exactly how the film will tackle portraying two distinct personalities sharing the same body will remain to be seen; Wanderer, or Wanda as she's eventually nicknamed, is a member of an alien race that invades planets and erases the memories of their physical hosts, but when she takes possession of Mel's body, both minds continue to exist at once -- think of the symbiotic Trills in the Star Trek universe (Jadzia Dax 4 Ever!) and you have an idea of how this might play out.
What's even more intriguing for Ronan is that The Host will mark her first adult romantic role, and how; the dual gig pits Ronan in a complex tangle of relationships against... herself. Talk about a conflict of interest.
Happy with the casting news, Host fans? Sound off below.
· 'Twilight Saga' Author Stephenie Meyer's 'The Host' Lands Saoirse Ronan To Star [Deadline]