See Jennifer Lawrence as Mystique in New X-Men: First Class Image and Posters
January Jones's '60s-style Victoria's Secret Emma Frost get-up is nice and fluffy and all, but what many X-Men fans were really waiting for was a good look at Mystique, the blue-skinned, shape-shifting mutant played in X-Men: First Class by Oscar nominee Jennifer Lawrence. After the jump, behold Lawrence in full scaly-skinned mode, sporting the chic, body-hugging X-Men team uniform in her very own still from the film -- and with the rest of the cast in two new posters.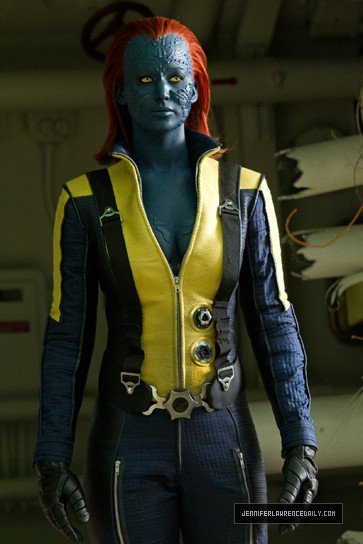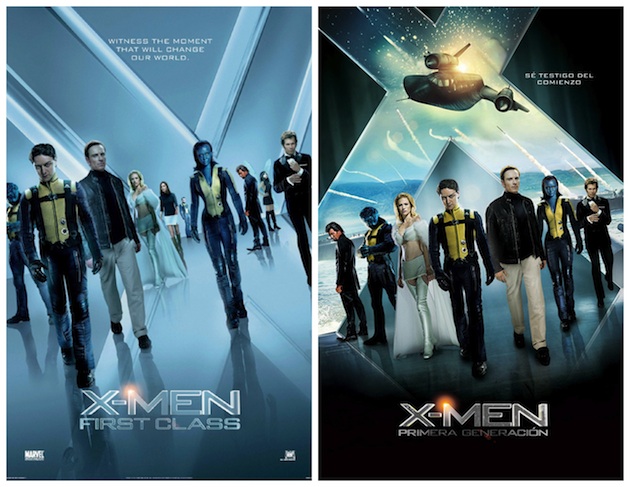 X-Men: First Class hits theaters June 3.
[JenniferLawrenceDaily via Daily Blam, BadTaste via Latino Review]