64th Cannes Film Festival Poster Gets Faye Dunaway Flashback
Movieline's submission for a Godard-centric poster to represent this year's Cannes Film Festival went unrecognized, alas, and the world must make do with a 40-year-old image of Faye Dunaway. We could all unite in our outrage -- were she not so gorgeous.
The poster ultimately honors Dunaway and photographer/filmmaker Jerry Schatzberg, whose rarely seen (and recently restored) 1970 effort Puzzles of a Downfall Child features Dunaway; it will screen for the duo and their festival devotees next month on the Croisette. Schatzberg also snapped the photo of Dunaway gracing the poster; click below for the full-size image, and keep an eye out here for more of Movieline's Cannes coverage in the weeks to come.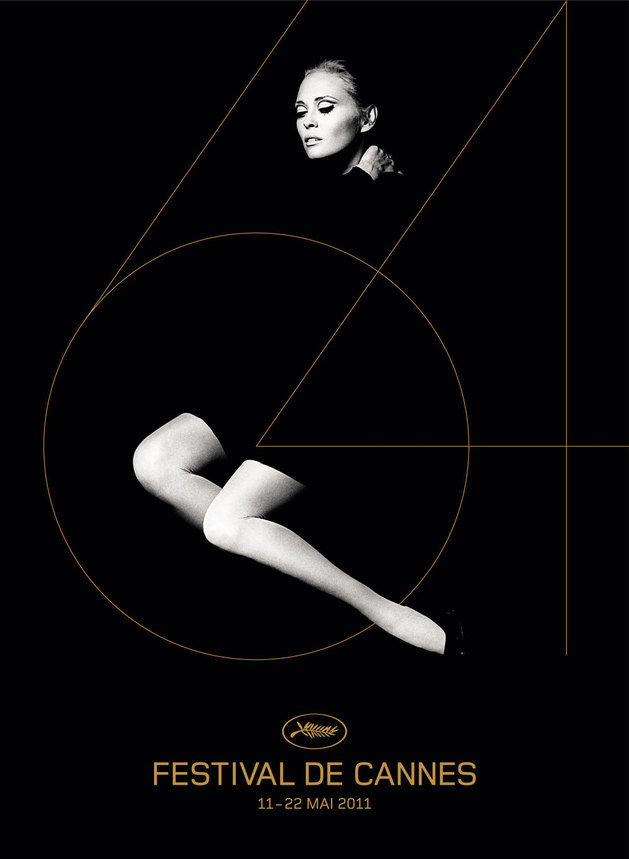 [Cannes Film Festival via Awards Daily